A former air-hostess has released a tell all book about all the sexy goings on during her time working in the skies for Virgin Atlantic.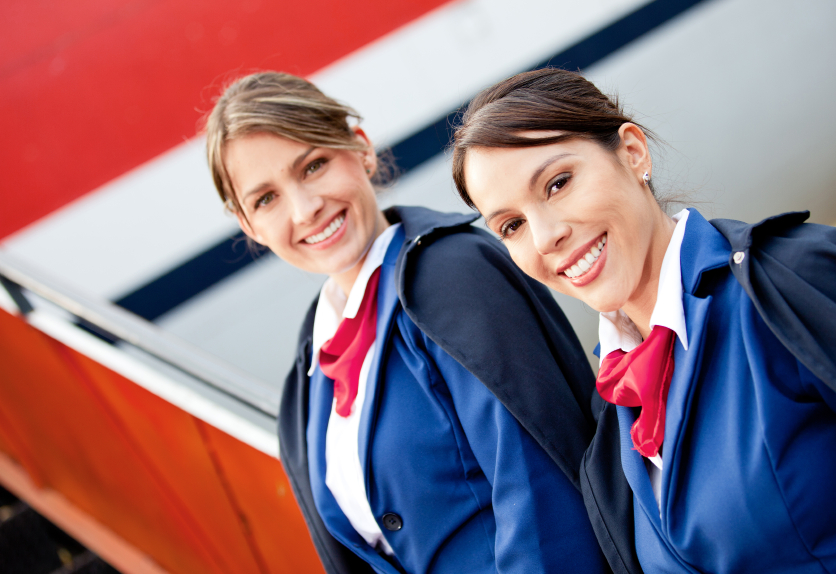 Mandy Smith from Teeside, Hartlepool, spent more than ten years in the company, and in that time she saw some things that you would only think were products of the fantasies of some 13 year old young lad, and in no way real.
The Mile High Club
In her book, 'Cabin Fever' she tells of a life of champagne, parties and even having sex in the cockpit with her pilot boyfriend.
She said: "Since I had a steady boyfriend, I decided the time had come to cross another item off my bucket list: the Mile High Club.
"Jonathan was flying me down to the Florida Keys in a two-seat Cessna when I decided to seize the moment. I climbed on top of him while he was flying and sealed the deal."
She said she "couldn't believe what goes on thousands of feet in the air".
She added "More than once, I had a passenger slide his hand up my skirt when I was attending to the overhead compartment.
"And when the lights are dimmed on overnight flights, I'd see randy passengers masturbating while everyone else around them slept.
"Then there was the couple in the throes of passion who ran around upper-class buck naked."
Incredible Fun
Well, it all seems a lot of fun. I do wonder what the reaction would be if I stuck my hand in a stewardess's skirt when she was on duty. My initial thought would be a two year prison sentence. I have no idea what her reaction to that was. If the stewardesses on those flight accept that kind of behaviour, I'm using the wrong airline!
As for having sex with her fella whilst they were flying the craft, then it will make me watch TV show Air Crash Investigation with a more cynical mind, I will tell you that.
She went on to talk about some incredible parties when they hot the ground.
"I always brought some wild props with me — my suitcase was like a travelling sex shop."
She describes a decadent party thrown by Richard Branson, saying: "I couldn't believe my eyes when I walked up to the moat leading to the mansion. Richard shook my hand and welcomed me to the party.
"I've never seen so much Champagne in my life. Richard managed to spray everyone with all the open bottles.
"I stayed up for 24 hours, wired on Red Bull and vodkas. At the end of the glam weekend, guests left with goody bags in hand — stuffed with condoms."
A Bygone Age
Well it seems the good times couldn't last. She ended up meeting her husband Glenn, and she never looked back. I'm sure he will be delighted to hear about his wife riding some pilot in the cockpit, it is what we all want to read over our Corn Flakes.
In the end, it seems she had a real party lifestyle that any of us would be desperate to have. Maybe the days of budget airlines have made flying less decadent than it was in the 1980's, so the days of people running around a place naked have sadly gone. These days just making sure that the person behind you isn't kicking your chair seems like a huge step in the right direction.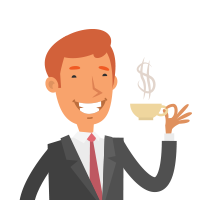 Latest posts by Martin Ward
(see all)