It has become apparent that dating sites have become more popular of the years. What was once seen as the realm of desperado's who were completely incapable of getting a partner, has now become a place where loads of people go. Maybe it is something to do with the fact that it is easier to meet someone online than it is in a noisy pub, or maybe it is more to do with our more complex work schedules?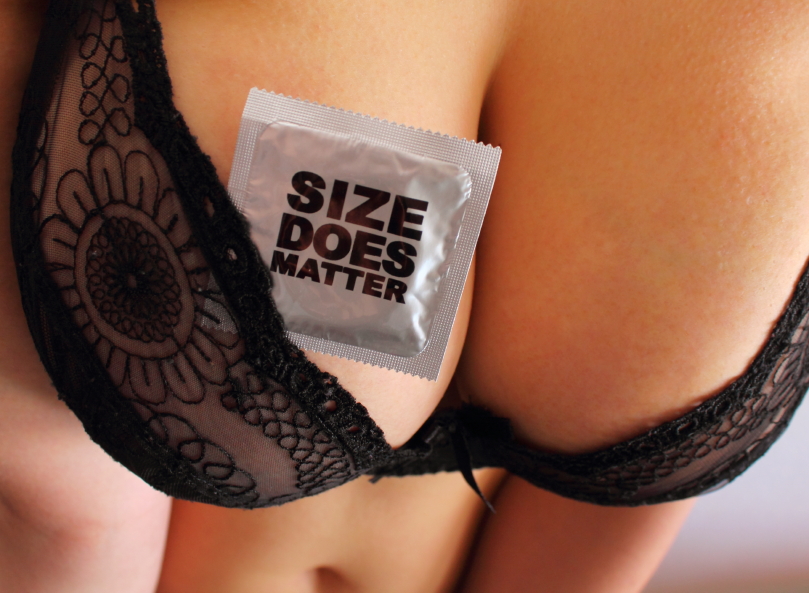 One of the main benefits of having all the information on a screen in front of you is the fact that you get to know more about the other person right off the bat, instead of having to gradually draw out information. It was only a matter of time then, before a dating site started to give information about the penis size of male suitors.
'Hugely' Popular
7orBetter is, as the website sounds, a place where women can go looking for men with big willies. Website founder Steven Pasternack launched the site in 2008 and now has 40,000 members. He claims that it isn't just people wanting to show off their cock, or women wanting it, that makes the site popular. He claims that a number of long term relationship have begun on his pages.
There is no need for picture proof of the size of the penis, though that doesn't stop the site being very popular, according to the owner.
"I had the idea talking to a few female friends who were complaining about investing time with guys who then turned out to have small penises. They all said they wished there was a site which listed penis size like it did hair color and height. Sex is a very important part of a relationship, as much for women as it is for men. Why is it any less politically correct for people to want to know about penis size than it is for them to want to know about height, weight or body type?"
To be fair, it isn't much different to Escort Scotland. When our male and TS escorts advertise, they always give their penis size out. They may not be looking for long term relationships, but they certainly know that clients from all over the country are interested in what they have to offer. It makes perfect sense that 'normal' dating sites are going to start offering out such important info.
We wish 7orBetter all the best for the future. It certainly does answer the question as to whether some women think that size matters or not!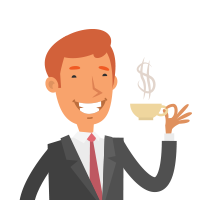 Latest posts by Martin Ward
(see all)