The Universities of Leeds & Strathclyde have researchers keen to conduct a sex work study to find out what internet based sex work is like. They hope that the survey will help to inform policy for the future, and so they are keen to get experienced sex workers involved. Want to know more? Read on.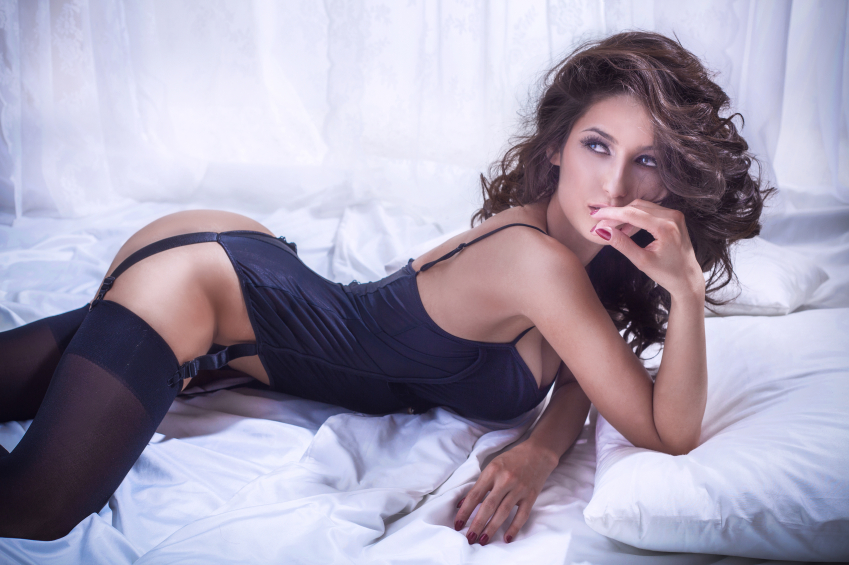 What is the sex work study about?
This interesting research project comes from Beyond The Gaze, and they are looking for internet based sex workers to talk to about their experiences of working within the sex industry. They want to talk to those who often tend to be ignored when research is collected, as internet based sex workers don't often come up in studies usually.
They believe that this "will be the largest, most important study, of this sector of the industry to date", and so if you are keen to have your say on what the industry is really like, this is your chance to tell it like it is.
They believe that this is the perfect chance to get some more in-depth information about sex work and escorting, as the topic tends to be covered only by smaller-scale studies.
How will the survey work?
The sex work study will take a look at a variety of areas, looking at how you use the internet in your work to connect with clients and advertise, and they will also ask about wider working practices & safety.
If you are interested, you can arrange a face to face interview, but if that doesn't suit you, you can instead do it through Skype or even on the phone. The interview will take about an hour, and as a thank you for your time, you will receive a £20 Amazon voucher.
Want to know if you are eligible? In their call to action, Beyond The Gaze state that "we are looking for people, of all genders, all nationalities who work as independent escorts in the UK to take part in a research interview". However, if you are working in Northern Ireland, Scotland, or Wales, they are also keen to speak to you, as they believe these areas have been under represented in the past.
Further information
For those concerned about their privacy and confidentiality, Beyond The Gaze say that they "know how important privacy and confidentiality is for people in the sex industry", and state that taking part in the interview "will be confidential & anonymous", that they won't be taking "personal details", "names", "phone numbers", or "emails". As they say, "we work to strict ethical guidelines and if we didn't we would get into trouble".
If you want to know more, they suggest you visit the Beyond the Gaze website, or you could follow them on Twitter @BeyondtheGaze for more details. If you'd rather speak to a researcher about it, you can contact Teela Sanders at t.l.m.sanders@leeds.ac.uk, or you can email, text, or Whatsapp Stewart Cunningham at stewart.cunningham@strath.ac.uk or on his mobile 07834 148334.
It is a great chance for you to have your say on the internet based sex industry in Scotland, and if you have further questions for them, do not hesitate to contact them and get your answers. Latest posts by Lara Mills
(see all)