On rather shocking scenes, footage has emerged of a couple appearing to have sex in the driver's seat of a Ford Focus as it sped along a motorway.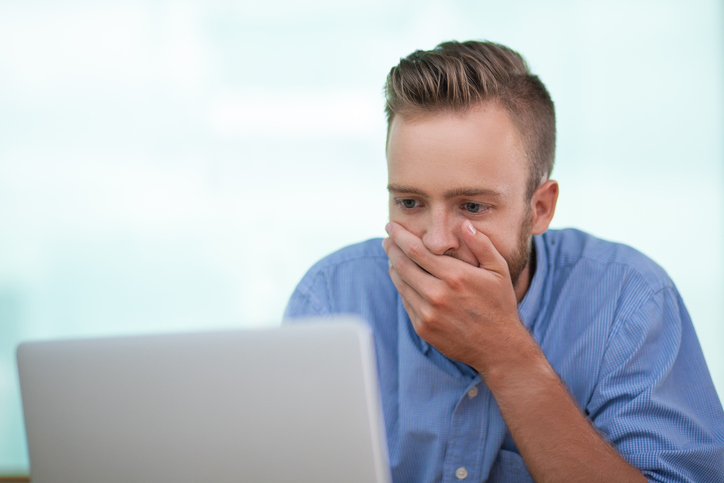 It appears that the footage originated in Taiwan where it was taken by another drive who was appalled by the antics.
Obvious
Although we never see the driver, what we do see in the clip is a woman wearing a white T-shirt bouncing up and down on the driver obviously having sex.
The car appears to be going at Taiwan's minimum motorway speed limit 40MPH. They also don't seem to realise they are being filmed.
I have to say, I am no prude, but this is beyond stupid. I have no real interest in whether they kill themselves. As the old saying goes, 'play stupid games, win stupid prises'. But blow me down, the fact is they could smash right into a family killing them all.
When it comes to sex , you always have to be consider those around you. If you want to have sex in the open air, then do it away from where people are likely to find you. If you are on the motorway, go elsewhere and have sex, and refrain from endangering any other road user. It is hardly a difficult concept.
Not a One Off
It seems that this kind of behaviour is quite common in Taiwan. Only last year a couple died whilst having oral sex in a car. It seems that the lovers suffocated after toxic gas filled their parked car as they romped.
The man was found with his pants off and the woman was lying face down on the man's lap in New Taipei City. The couple were later identified as a 49-year-old man, surnamed Song, and a woman, also 49, surnamed Chen. It was alleged they were having an extra-marital affair, though I can't confirm that little nugget.
It seems that our friends from Taiwan have a lot of sexual energy, but some have less brains than you should expect.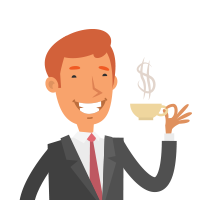 Latest posts by Martin Ward
(see all)