A teacher who posted a 'sexy' selfie on Facebook has been forced to quit job.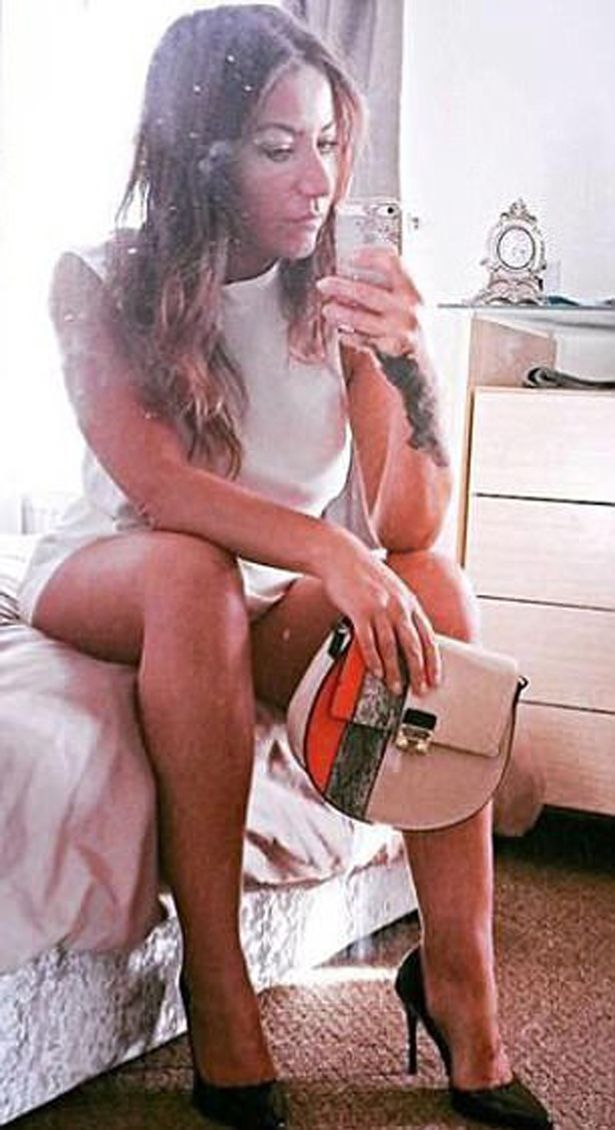 Lydia Ferguson was escorted from the secondary school she works at in March over the picture of her sat on the edge of the bed wearing a short, white dress. It now appears that she has left her job.
Pupils at Ousedale School in Newport Pagnell, near Milton Keynes, Bucks, have tried to get her back at the school, starting a petition petition called "Get Miss Ferguson Back".
When the initial story went off, Ferguson defended herself on social media.
"I don't think it's seductive or inappropriate either.
"I've always stuck to a rule on FB and Insta that if my Grandad bless his heart would look at any of my pictures in disgust then I would never post them."
But now the mum-of-three has told The Sun: "After it all blew I knew I couldn't go back to the school. I'm no longer employed there.
"I just don't want the stress of it anymore, my family have been through enough of it.
"It's taken up quite a lot of my life which has been quite hard."
Mixed Opinions
A spokesman for the school stated: "We confirm that Lydia Ferguson is no longer employed as a member of the support staff and the school has nothing further to add."
Pupils had rushed to the defence of Miss Ferguson, with one saying: "There is nothing wrong with the photo at all. We think Miss looks lovely."
Another added: "She is a brilliant teacher. She is there to help students who have problems like bullying and stuff.
"She does so much to help us and we're so upset she's been suspended."
I have to say, I really don't see what the problem is with the picture. It is not like she has got her boobs out or anything. It actually looks quite elegant. Surely teachers are allowed to be attractive? I actually would love to hear from anyone who found it offensive, to hear their reasoning.
It does go to show that you really do need to be careful about what goes on your social media. There will always be people who take offence at anything, and that can have a really damaging affect on your future.
My tip would be to get the highest privacy settings, and never invite anyone who could damage your career. If you are a teacher, that means not friending students. You may come across as unfriendly, but that is a lot better than getting yourself fired.
So, come on, do you think this picture is too raunchy for a teacher? You can let us know by answering in the poll below.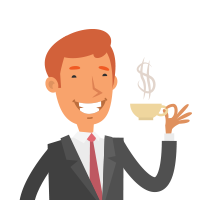 Latest posts by Martin Ward
(see all)