Surprising your partner with amazing sex is a lot of fun. It's thrilling to have sex whenever you want, without having to prepare in advance to make sure you both have the time. However, spontaneous sex isn't always possible, and a new study shows that we probably shouldn't focus on it as much as we do.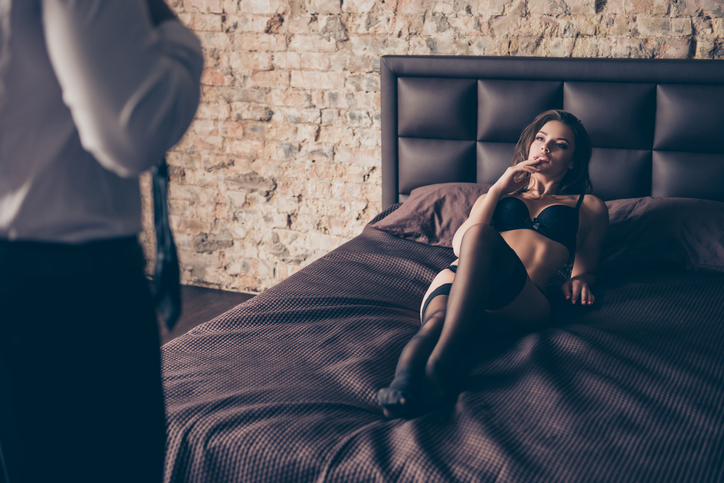 It turns out that spontaneous sex isn't actually the best when it comes to sexual pleasure and orgasms. In fact, it might be better to plan sex instead!
Thoughts on planned sex
Whenever people mention planning sex you'll see rolled eyes and big yawns. The idea of planning something so hot and sexy just doesn't make sense to a lot of people. Sure, if you are arranging a particularly intense BDSM scene then it makes sense to be prepared and plan in advance. If you just want to fuck? Not so much.
Most of us prefer the idea of spontaneous sex. We have this idea that sex shouldn't be planned. It should be spur of the moment, something that simply happens when we are in the mood. It's that simple.
Or is it? While the idea of springing sex on our partner seems incredibly appealing, it isn't the sort of thing we are always capable of. Life finds a way… of getting in the way, that is. Most of us are too busy doing other things, such as working or living life, to just surprise our partner with sex.
Failing to plan…
According to the latest research from Ruhr University in Bochum, Germany, it seems that failing to plan is planning to fail… at least when it comes to our sex lives. The study was published in The Journal of Sex Research and wanted to mark how sexual excitation and pleasure could be better.
They spoke to roughly 1,000 couples. The majority of them were in heterosexual relationships. Couples were asked a number of different questions about their relationships, covering a huge range of topics.
Nothing seemed to be off limits for them. How easily are they aroused? Do they feel inhibited on the topic of sex? Have they ever struggled with sexual dysfunction of any kind? They then were asked to describe their partner's personality as well as their own, comparing the various results to see if there was a pattern.
…is planning to fail
What they found was that there was a "statistically significant correlation between conscientious people of both sexes and higher sexual satisfaction". In other words, the more aware people were about their sex lives, themselves, and their partner, the better sex they were having.
The study authors explained this by stating that "men who are thorough and dutiful may feel the need to satisfy their partner sexually". They went further to say that this "may in turn lead to better sexual function of their partners".
So while the idea of surprising your partner with sex might seem like a turn on to you, it might not have the same advantages. You should be aware of your partner's needs and help them to fulfil them, rather than waiting to spring sex on them as some kind of kinky surprise.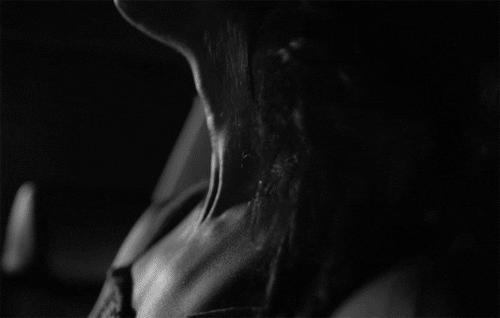 Making planned sex sexy
If you have never planned sex before you might assume it means arranging every detail of the encounter, right down to the positions that you might use. You don't have to at all, and planned sex can actually be sexier than spontaneous sex in the right circumstances!
It doesn't have to be detailed. In fact, you and your partner can plan sex simply by setting a time and a plan. That's it. You don't have to plan any more than that if you don't want to, and planning your romp is going to be great for you and your partner.
Imagine you have set the time to fuck for 6pm on Friday. You decide this on the Monday. You then have the entire week to think about it and decide what you want to do with one another. It'll be the longest and sexiest foreplay you have ever done. This is why planning sex can be better than spontaneous sex.

You should still have spontaneous sex
This doesn't mean that you should stop having spontaneous sex. It just means that it might not have the edge over planned sex. When you plan sex, you tend to focus far more on your partner's desires and needs. You want to fulfil them. When you just hop into bed because you can it just isn't the same.
Which do you prefer? Are you impulsive or do you like to plan things out? Let us know in the comments! Latest posts by Lara Mills
(see all)