A teacher in the Bronx, USA, who admitted to giving oral sex 'numerous times' to a 14 year old male student has escaped jail, and also doesn't have to hand in her teaching license.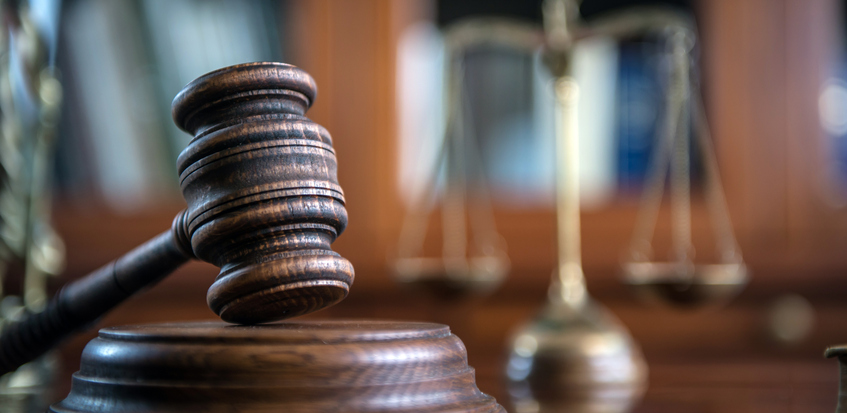 Dori Myers, 29, a social studies teacher at The New School for Leadership and the Arts in Kingsbridge, pleaded guilty to a criminal sex act. She was given 10 years probation, and will have to register as a sex offender.
Lenient
Prosecutors had originally requested that Justice Michael Orbus sentence Myers to two years in prison and her to be ordered to surrender her New York state teaching. However, they were left disappointed.
Defence lawyer Andrew Stoll said Myers will be fired by the city Department of Education "and won't be working for them anymore,". However, he requested she still be allowed to teach.
"There is a possibility that she could teach adults now or in the future and we want to preserve that possibility," Stoll said. "She still is a talented teacher and has those skills, and I don't see any reason to destroy her ability to make a living and to contribute to society in a positive way."
The judge allowed her to continue as a teacher, but added, "This would be a matter that any licensing agency will be able to consider, if they choose to do that, and of course any employer." The state Education Department typically reviews such cases to determine whether to revoke an educator's license.
I have to say, this has blown me away. I know every case is different, but put it this way; a male teacher gives oral sex to a 14 year old girl he is getting banged up for a long time.
A Societal Problem
This all goes back to the problem with gender stereotypes. Young girls are seen as 'vulnerable', whilst young boys who have sex with female teachers are seen as 'lucky'. It is true that this attitude helps cut off life chances of women of all ages, as well as painting boys as strong when they may not be, hurting them too. Still, in this kind of scenario it helps women who abuse their position to have sex with children.
I am not saying that the decision to not stop her teaching adults in the future is wrong, and I am partial to the idea that someone is given the chance to contribute to society in the future. It is just the blatant sentencing and attitude hypocrisy that blows my mind.
We really need, as a society, to look at the way we treat the sexes. Those of us who want equality want to see equal life chances and equal punishments. This kind of story is just an example of how very wrong we are getting it.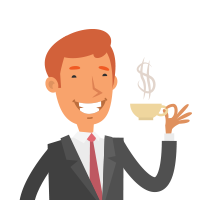 Latest posts by Martin Ward
(see all)