When I first began planning my trip to Stirling, it looked like it could be difficult to get to. To be honest, it's pretty easy and well worth the trip up. I flew to Glasgow with Easyjet (if you book way in advance you can get some really good deals) and then took a train to Stirling. They are frequent, quick and surprisingly cheap. There really is nothing stopping you! I spent quite a while flicking through Stirling escorts profiles on Escort-Scotland; as this was my first weekend off in a while, I wanted to make sure I had the best time possible!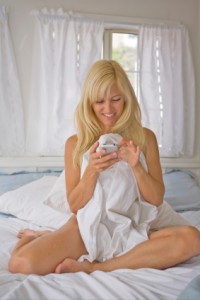 What to do in Stirling
When I first arrived, I was eager to hit the pub and grab a pint. After wandering around a bit I stumbled across the Gargunnock Inn and I was really impressed. The food was great with well sized portions and they had an extraordinary selection of local (and not so local) ales. The menu had plenty of options and the price was definitely value for money. I liked it so much that I went back there for dinner before catching the train back.
After checking into my hotel, I went to meet my Stirling escort. Wow! What an absolute babe!! Not only was she gorgeous, but she was really friendly and fun. I was very happy with my final choice!
Anyway, we got chatting and decided that we should visit Stirling Castle. It has a reputation (apparently) for being better than Edinburgh Castle…and I totally agree with this. Firstly, you get way more for your money; £14 for adults (worth every penny) which included a guided tour that lasts around 40 minutes. As far as tours go, our guide was very knowledgeable and entertaining. For those who are really into their history, I think they would appreciate the tour more than I did.
After the tour you can go and explore the rest of the castle and the grounds by yourself. You could honestly spend the whole day there – there is plenty to read and see. It was pretty quiet, which means that we could just wander around and chat/explore without too many people getting in our way. There is also a museum located within the castle, called The Museum of Argyll and Sutherland Highlanders, which was excellent. The grounds are vast and there's a town house located at the foot of the castle grounds which you can visit. We chose not to, as it was getting late and we fancied heading back into town for dinner.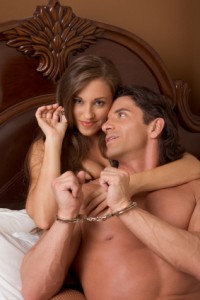 Nightlife
Like I said before, this was my first weekend off in a while and I had decided that I wanted to blow some steam. I was lucky that I had chosen a local escort in Stirling who knew the city really well – she suggested we hit a few pubs before heading to the clubs to sample some of the local bands. The pubs were pretty packed out, but we still managed to find seats. I tried some more of the local ales and I really recommend Birds and Bees by the William Brothers Brewing Company. It only comes in bottles (I think) and it is a little pricey, but it's a really good pale ale.
There aren't many nightclubs in Stirling. In fact, according to my Stirling escort there's only two. Dusk is known to attract a younger crowd, which wasn't really what I wanted, so we went to FUBAR instead. We partied right through until close, and (from what I remember) it was fantastic. I would suggest heading there if you fancy a night on the town.
The Morning After
I was feeling a little delicate the morning after and decided to spend the afternoon wandering through Abbey Craig Forest Park. It's not too far outside of the main centre, and it has magnificent views all along the ridge above the Bridge of Allan and the University. The fresh Scottish air did me some good too. While walking back towards town, we passed a little tea shop, known as the Old Town Tea Shop, and decided to pop in and get out of the rain. It's a great little place to have some afternoon tea and chat away; especially when you have the company of a Stirling escort.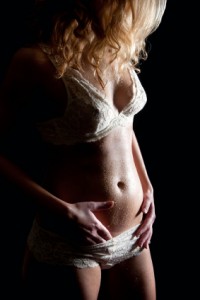 Arranging Your Date
Arranging a date with an escort in Stirling couldn't be easier. I simply took my time going through the profiles of escorts I like the look of. Each profile contains more pictures, personal information including what they enjoy doing; such as oral, anal, dress up and more. Once I found the Stirling escort that ticked all the right boxes, I took down her number which is also on her profile, and gave her a call. All you need to do is arrange a date, time and place. The rest you can arrange once you meet up. It really is that easy!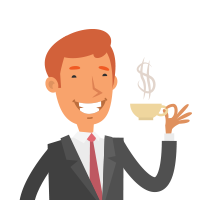 Latest posts by Martin Ward
(see all)