All guys masturbate. Any guy who says he doesn't is a liar. Yet, we all know that there is a time and a place to get up to our favourite personal pastime. You can maybe do it in your bedroom when your wife has gone to the shops, or if you want to get really risky, in the toilet at work?
What you most certainly don't do is jack off in front of open windows or your front door. And if you really feel the need to act like the resident pervert, when people inevitably complain, your rection shouldn't be to burn down your apartment block in revenge.
That may sound obvious, but someone should really have told it to Florida man Kenneth Haskins (58) who seemingly reacted very badly when the apartment management company asked him to stop committing self abuse in public view.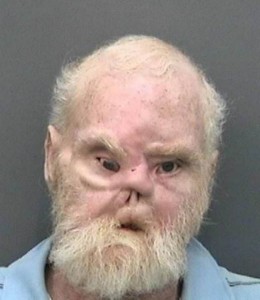 Haskins, who has a facial disfigurement resulting from previously having shot himself in the face with a shotgun, was arrested and charged with felony arson, before being taking to Hillsboro County Jail without bail.
An investigation by fire officials found that the fire started in a bedroom and a kitchen inside Haskins' apartment. He also seemingly admitted guilt to a neighbour.
A Social Need
Yes, this does sound pretty funny, but in reality 28 people were evacuated and four were left homeless. It is a miracle no-one was killed.
Obviously with a face like Mr Haskins, he is going to find getting a woman (or man) in his life difficult, and I can only imagine that a sense of isolation has led to him not being completely stable.
This is where people like the Aberdeen escorts perform a great public service. They offer companionship to anyone who can show them good manners and respect. Those on the fringe of society get the company and attention that we all need.
Loneliness is a very dark place. If there is a way of stopping many people from feeling that hurt, should society really be stopping that happening?
I think the answer is pretty obvious.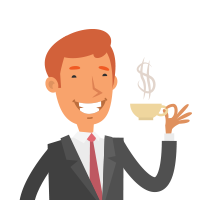 Martin Ward is a well respected editor and writer with over five years experience in the adult industry. After stints in the Escort Advertising call centre and on the escort forum, he moved into the site editor position around three years ago.

Since then, he has specialised in articles on the battle for equal rights for sex workers, sexual health, as well as bringing the readers fun news from around the world. He also has a major interest in LGBT rights, and is an active campaigner in this field.

When he isn't fighting the good fight, he enjoys spending time with his girlfriend, and young daughter. He also enjoys reading and taking long walks.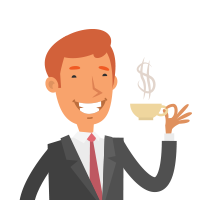 Latest posts by Martin Ward (see all)