I have to say, I have never been a massive fan of New Year's Eve. Nights usually consisted of paying too much to get into a shite nightclub, drunk people in a crappy pub, or a tedious house party. In the end many people just wait for midnight just so they can go to bed. However, help could be at hand. In short, why don't you book the company of an escort for new year?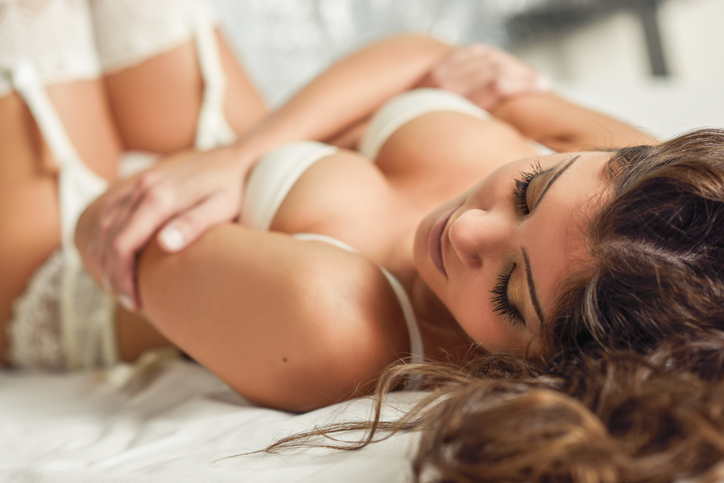 We all know that escorts are wonderful company on any of the day year, at new year they could be the best you will find. And what better way to bring in 2018?
A Better Atmosphere
If you book the company of an escort you won't have to worry about overpriced drinks from bars who use this time of year to rip you off. You also don't have to deal with the pissheads who feel that they need to drink 15 shots of whiskey or 10 pints before 10PM to truly bring in the new year. I don't know about you but I end up trying not to hit annoying people on 'mad' nights out like this.
There is also the issue of sex. On a night like NYE there is a stench of desperation of many single guys as they seek to get off with a woman on a special occasion like this. However, the act of running around hugging any woman who also looks single in the vain hope she will be up for something more is likely to end up an epic failure.
However, if you meet up with an escort you are pretty much guaranteed to get the service you ask for and you don't have to make it a trolley dash. That is far more relaxing surely?
Book Early
Of you do want to book an escort for NYE then it will be a great idea to book early. There will be so many people with the idea of spending that time with a companion that many will be booked up. There is nothing worse than trying to book a special partner and being told that everyone you would like to meet has been taken. However, if you book early in the day, you will really boost your chances of getting the ideal partner, not just any partner.
You will also have the issue that many escorts may choose not to work this period as they want to spend it with family and friends. That will leave the remaining ones with red hot phone lines. In such cases where there is massive demand and relatively limited supply then getting your booking done early is even more imperative.
Spending new year with an escort is a great idea as you are guaranteed company and you don't have to deal with idiots. Just make sure you may that phone call early so to avoid disappointment.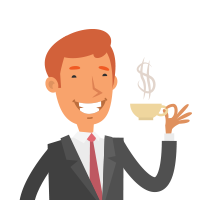 Latest posts by Martin Ward
(see all)