So Christmas is over again for another year. It is time to put away the emergency chairs for the dining table and to clean up all of the party hats from the crackers. With the New Year just around the corner, you might be tempted to call up your favourite escort and book a date. You can start off the new year in the right way!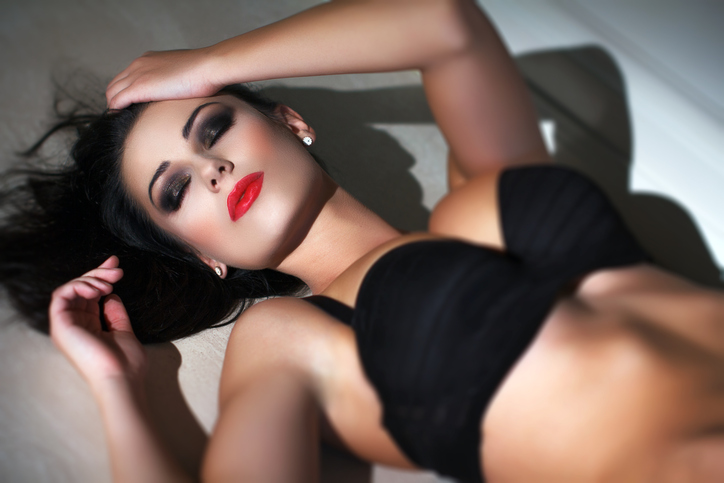 Making your favourite escort happy is something that all punters want to be able to do. After all, they mean a lot to you. You want to show them just how much you appreciate them. So here are a few ideas for things you can do.
Give them a tip
Escorts set their own fees. They choose just how much their time and companionship is worth, and you accept these fees when you make a booking. You call them up, arrange a date, and agree to pay these fees their time and companionship just by doing so.
However, it can still be nice to give them a little extra. It is a great way to show your appreciation, and can be a little like a Christmas bonus!
By leaving a tip, you are giving your chosen escort money to do with whatever they like. Their usual fees will cover things like bills, but a tip can go towards a number of things. They might treat themselves to a holiday or they might go on a shopping spree.
Buy them a present
If you feel that leaving a tip is a little too impersonal, you have alternatives. You could always choose to buy them a present instead. This is a great idea if you know the escort and their tastes well, as you'll know what kind of things to buy for them.
A voucher to their favourite lingerie store is a great idea, as they can then choose whatever it is that they want for themselves. You could also buy them flowers. Flowers can really brighten up a room, and because they are available in supermarkets it is easy to buy a beautiful bouquet. Plus, flowers are a nice romantic gift to give.
You could also ask them to send you a link to their wishlist. Most people have a wishlist online of the things that they want, and these wishlists will have the exact size of clothing or colour that your favourite escort wants. Best of all, they will ship straight to the escort, making it even easier to treat them this Christmas period.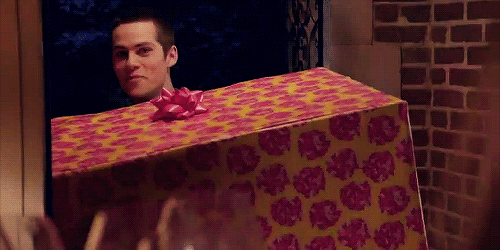 Write a review
Should you find that you do not have the funds to leave them the tip they deserve or buy them a gift, there are still some things you can do to treat your favourite escort. You could help them out by writing a review.
Writing a review gives you the chance to tell others about how amazing your favourite escort is. You can tell other clients why they are the best and give feedback on your dates.
It is so easy to leave a review, so even if your budget doesn't allow for you to treat them in other ways, you can still help them out. Reviews are a good way for escorts to get more business, and it is really easy to leave some feedback.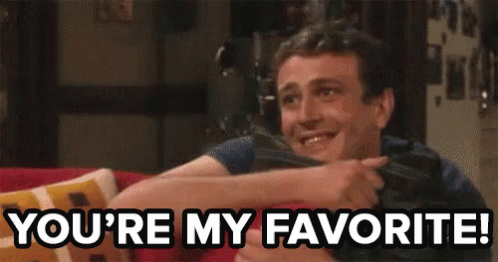 How to make your favourite escort happy
No matter how big or small your budget is, there are plenty of great ways for you to make your favourite escort happy this Christmas period. You could treat them to a gift, leave them a tip, or write a glowing review to show others why this escort is the one to meet.
If you have some ideas of your own you could leave a comment in the box below. Tell us how you would make your favourite escort happy over the Christmas period. Latest posts by Lara Mills
(see all)