Many guys want to give their partner a facial. Ever since the advent of video porn, we have seen men do their business over the woman's face. In that industry, finishing off like that is so common, that actually cumming inside the woman is considered more niche, with 'creampie' getting it's own sub-section.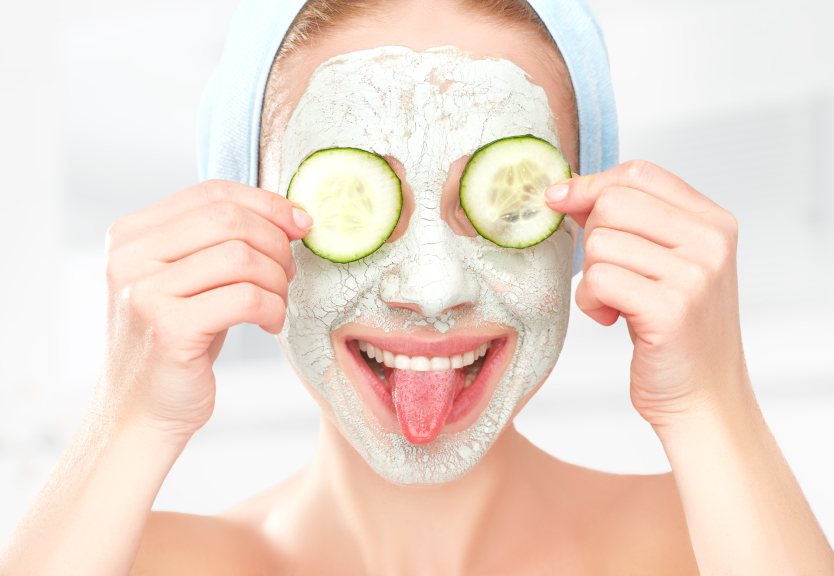 However, actually getting your girlfriend to let you do it seems to be a bit more rare. I know full well if I tried it with my girlfriend she would cut my balls off. However, help might just be at hand.
A Social Media Sensation
Single mum of two and former glamour model Tracy Kiss has told her 150,000 social media followers that semen is actually a great facial cosmetic. She has even done a video tutorial on how to use it.
The 28 year old explained that she got her daily supply of cum from a friend, but then added that she wasn't involved in the semen extraction. Strikes me by looking at her that the guy has missed a trick there.
She said: "I think a lot of people are concerned with the thought of putting semen on their face but it is a very natural thing and very healthy thing to do.
"Semen builds babies, they come out very soft and have beautiful skin, and it leaves my skin nice and soft so I'm very happy to use this as a facial.
"It feels like a face pack that pulls the skin inwards, it feels so glossy to wipe it off.
"Its like having a kind of oil on the face or a wax where it just glides beautifully against the water.
"Its so cooling and soothing."
Major Benefits
Tracy claims that her system has eased her rosacea, a condition that she had had since birth and which causes reddening of the face, burning and spots.
It seems she came up with the idea after speaking to a beauty therapist about her condition with a view to having an acid facial peel, but instead went for the more natural version.
Well, you can't get more natural than that.
So, next time you are looking to get that porn star ending, show your lady this video. You never know, you might actually get lucky.
Then again, I wouldn't hold your breath!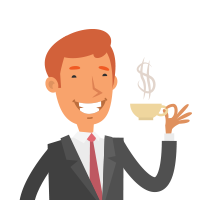 Latest posts by Martin Ward
(see all)