We all know that there are times when women don't pay that much attention during sex. They may feel tired, or you guys may not be putting in your best performance. However, the woman in this story took this whole lack of engagement to a whole new, and rather dangerous level, when she broke her husband's penis whilst doing her shopping.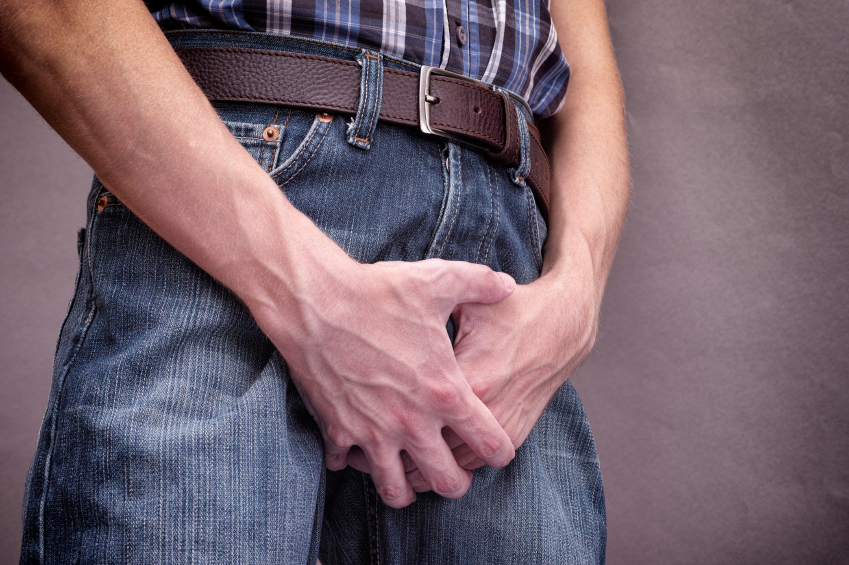 The Chinese couple were going at it when she suddenly turned over to get her mobile phone so she could do her shopping online.
She had set her mobile phone to go off at midnight to signal the start of Singles Day, which is apparently a festival that celebrates single people, and which has become the nation's biggest online shopping day.
A Mind Elsewhere
However, as she turned away, our friend let out an agonising scream of pain. An immediate check showed up no immediate damage and they both went to sleep.
When they woke up in the morning though, it turned out that the guy had a very purple and very swollen penis.
Well, after a trip to the hospital, doctor's told him that he had ruptured his Copora cavernosa (the posh word for erectile tissue) when his Mrs suddenly changed position.
Luckily for him, it seems he will make a full recovery as it was spotted early. One wonders what would have happened if he had left it to fester. Actually, let's not think about that at all.
What I will ask is why the hell she is turning over during sex to get her mobile phone? One suspects our friend isn't the greatest lover on the planet. Maybe he should be reading some of our Escort Scotland sex tips. I imagine the stuff he finds on here will mean that doing her shopping will be the last thing on her mind.
Then again, women really do like shopping, don't they?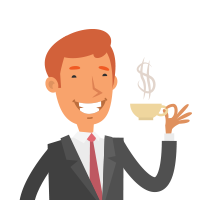 Latest posts by Martin Ward
(see all)