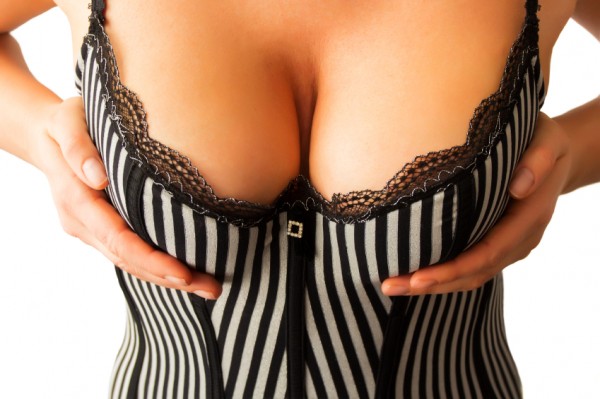 A few weeks ago we brought you the rather crazy story of Sara X. The sexy tattooed model had made a real name for herself after posting a video of herself on Youtube which showed her 'twerking her boobs' to an old Mozart classic, Eine Kleine Nachtmusik ( you will know it) Well it looks like Sara is back in the news again, and this time for not as good a reason.
The ex-stripper might have know she was courting controversy when she performed the sexy 'dance". Let's face it; there are plenty of militant feminists out there who may think she is doing her sex no favours whatsoever. However, I doubt she ever expected to get any death threats because of her act.
Death Threats
However that is exactly what has happened, as she explains in an editorial for 'Jezebel'.
"Mostly the people who have negative things to say about my character, or my presumed profession, past profession, and life decisions don't get that the video is meant to be humorous, and operate under the assumption that I just wanted to show the world my boobs. But the reactions that really floored me were the incredibly detailed conspiracy theories from the naysayers claiming it was fake."
There seriously are some humourless so and so's in the world, it has to be said.
One thing that these assholes seem to have missed is that as well as getting her 15 minutes of fame, Sara has used it as a platform to raise money for breast cancer awareness. This is a killer that affects so many women every year. Anyone who wants to raise money for this cause is fine by me, and if they want to start showing off their boobs in the process, that is even better!
As if to just irritate her critics even more, Sara has done a new video where her and a pretty well conditioned guy do their own version of 'duelling banjos'. For those who don't know, that is the guitar piece from the 70's movie 'Deliverance'. Brilliant film by the way, and the guitar scene was certainly better than the 'squeal little piggie' one, if you know what I mean.
All The Best
Everyone here at Escort Scotland would like to wish Sara X all the best in her future. I will be really honest; I'm sure being able to 'twerk' your boobs will only her so far in her career. I imagine she probably won't make it all the way to X-factor, so her career shelf life could be, in all reality, pretty short.

However she is seems to be enjoying every minute of her new found 'fame', and in the process is doing some good work for charity. You can't really say much fairer than that can you?
So come on; do you find Sara's antics sexy? Or are there those out there who think she is setting the quest for women's equality back for years?? Whatever your opinions are, let us know in the comments section below or in the Escort Scotland forum.
Hey, whatever anyone thinks, she has certainly put smiles on the faces of the guys at Escort Scotland!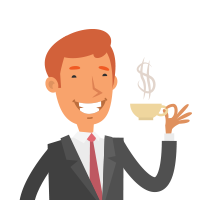 Latest posts by Martin Ward
(see all)