A lot of us like watching pornography. It is one of those things that we can do by ourselves or or in the company of a partner. To many, it feels perfectly normal, especially in the current climate where it is readily available. However, it is still one of those areas where people need to be very careful indeed.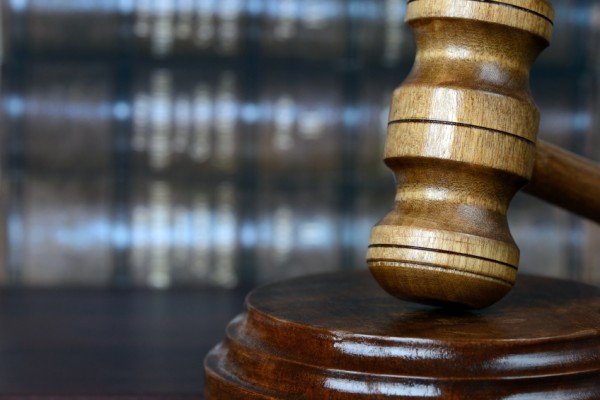 This was illustrated by the recent case where a former probationary Metropolitan Police officer was ordered to pay a £300 fine after sending an explicit sexual image to a colleague whilst on a training course.
Jack McGillivray, 24, of Sutton, south London, pleaded guilty London's Westminster Magistrates' Court to publishing an obscene article on July 31.
Message From a Friend
Prosecutor Edmund Hall said McGillivray had 'promptly accepted' that he had sent a single image, to both male and female police trainees while he was on a course. He had received the message from a friend.
He claimed to have sent the picture 'humourously', though that didn't stop someone being very offended and complaining.
Deputy chief magistrate Emma Arbuthnot told McGillivray: 'You are about to lose your job and you are about to lose your good character.'
This appears to be absolutely correct. McGillivray, who later apologised for causing any offence, has handed in his resignation.
McGillivray was fined £300, ordered to pay £100 costs, as well as a £30 victim surcharge.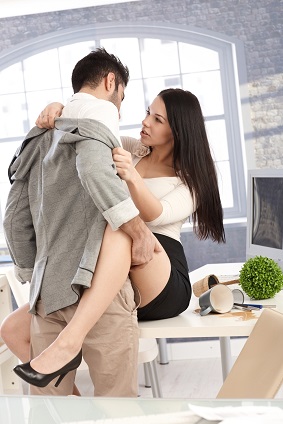 What Kind of Image?
OK, the first thing I wondered was, what specifically was the image like? It doesn't sound like it was illegal, just hardcore porn. Now what is obvious is the fact that someone has snitched. Now I am not going to sit here and say that this couldn't have been solved without bringing in the the authorities. Maybe the person who made the complaint could have had a word in Mr Mcgillivray's ear and told him not to send rubbish like that to them?
Just a Thought of Course
Still, it does to show that many peoples first port of call is to take things to the extreme right away. This is why you need to be careful when it comes to porn. What seems normal to you, may be absolutely abhorrent to other people and it could have a negative impact on your life.
There is no way that McGillivray intended to offend anyone. Still, that has been the result. You can just imagine him sat there explaining that it was a joke and praying the legal road finished.
Keeping it to Yourself
So whether you are looking at escort websites such as this one, or looking at porn, just keep that between you and your partner. You never know who is going to run away to the police and get you into a load of grief.
Do you think this was worthy of legal action or could it have been dealt with in-house? Let us know in the comments section below, or have a chat with other escorts and punters at the Escort Scotland forum!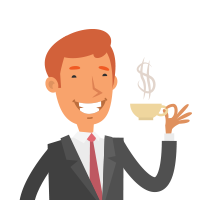 Latest posts by Martin Ward
(see all)