There are certain things that we will search for in porn. For example, you might want to see the woman taking control and dominating the man. You might even decide that you want to see a sexy MILF teaching a younger man how to fuck. But one thing we see a lot of in porn is different jobs.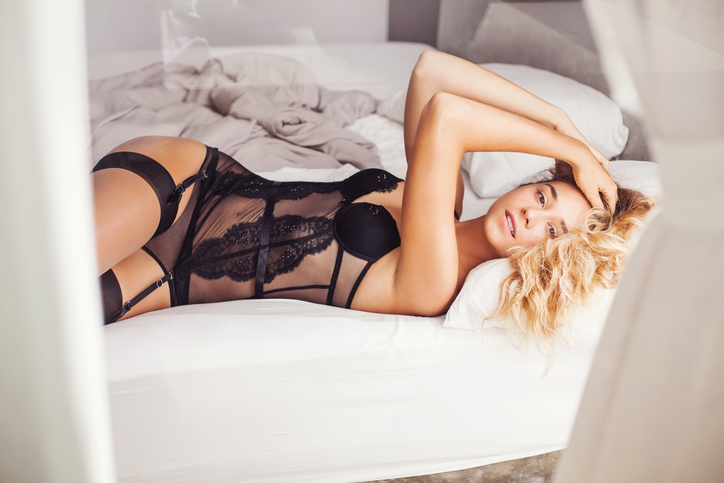 There are some jobs we tend to think of more than others when we think of porn. We've all watched a pizza delivery man try to drop off some steaming hot pizzas, only to be seduced by the hot women waiting on their food. We've also seen plumbers turning up, only to have their own blocked pipes serviced.
When it comes to porn, there are some roles more popular than others. So which are the sexiest jobs according to porn?
Teacher
The top occupation, as searched for by Pornhub users, is "teacher". This role has been searched for a hell of a lot more than any other, as you can see from their infographic. But what is it that makes us want to watch sexy teachers?
They are authority figures. Most of us will have had a fantasy about a teacher at some point in our lives, and many of these fantasies lend themselves nicely to BDSM. You may hope to receive a bit of a spanking from someone dressed as a teacher?
Even if it has nothing to do with this power play, it is taboo. You aren't supposed to want to fuck your teacher, and yet tell us not to want it only makes us want it more!
Nurse
Another popular role, this time with a uniform, is the naughty nurse. There is something incredibly sexy about a woman in a white uniform hoping to fix you up and make you better again.
The caring side of this job makes it incredibly attractive to us. We want to be nursed back to health, and if we get to fuck as we recover then that simply makes it even better! How can we resist?
Often with the role play, a nurse might find themselves seduced by a patient. They may be checking their cock and giving an examination in some form of medical play, or they simply cannot resist fucking them.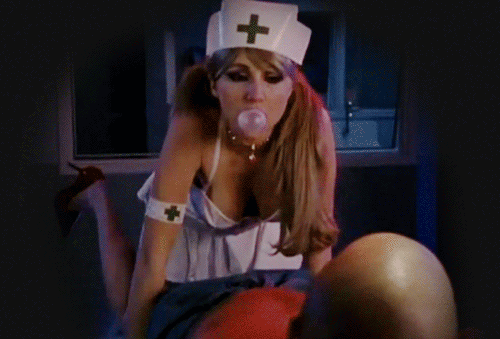 Secretary
Another job which plays on power is the boss and secretary, which, according to Pornhub, is one of the sexiest jobs. It might be popular because, while there is no set uniform, a secretary will often wear a tight skirt, heels, stockings, and glasses to seduce their boss.
They might slowly tease their boss by bending over to retrieve something that they have dropped, or perhaps they simply find that their boss asks them to get things from the filing cabinet, but in a low drawer?
It is even sexier when you add office furniture. Fucking over a desk is one of the hottest things you can do, especially if you keep on the stockings and the heels while you do it! Simply hitch up the skirt and you are good to go.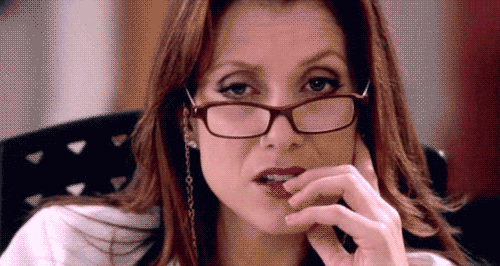 Cop
Another hot uniform we can't get enough of is the cop. A police officer uniform is immediately identifiable, and it is popular in porn because we instantly know what we are getting into.
It might be that the police officer wants some information from their suspect, and they will do anything to get it. Or perhaps they just feel horny and want to fuck them while they keep them handcuffed?
Like the teacher role, it isn't necessarily about power play… but often it is. Putting handcuffs on the suspect and taking control is a fun way to spice things up… and no wonder we see it a lot in porn! It might also have something to do with the fake cop videos, which are very popular.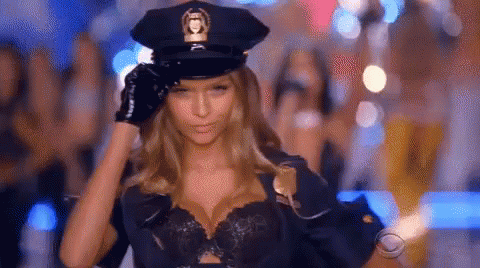 The other sexiest jobs
There are so many different jobs we will see in porn. We see everything from teachers and cops to babysitters, models, and even yoga instructors. If you can think of a job, it seems that there will be porn about it.
Have you got a job you constantly look for when it comes to porn? Which do you consider to be the sexiest jobs in porn? We'd love to hear from you!
You can let us know what you think, whether you favourite is missing from the list or you want to tell us more reasons they are so loved, by leaving a comment in the box below. Latest posts by Lara Mills
(see all)