Most of the time I love hitting the gym. I find working out so therapeutic and it is a great way to relieve some stress. If I can't get to the gym for some reason, I'll try to pound the pavement on a run. That said, there are still times when I really don't want to workout. I'd rather go home and climb into bed… usually with someone else to join me.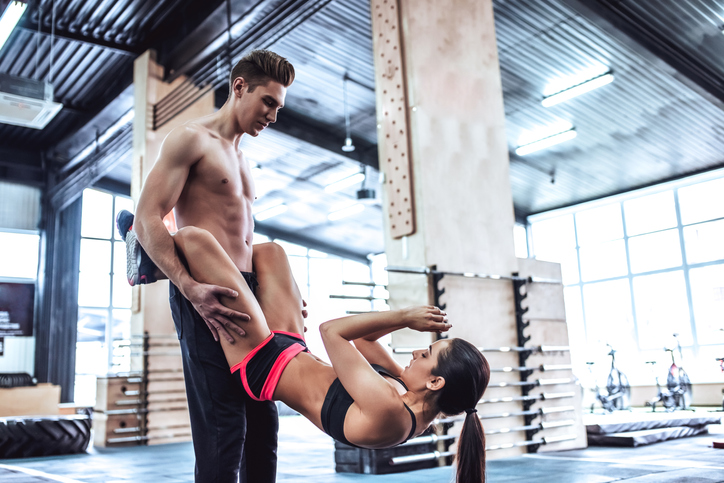 We already know that you can burn calories having sex. However, the amount is often really small. How do you maximise the number of calories you can burn during sex? Which positions make the best sexercise?
I might just have the answers. Take a look at the best sex positions to burn calories! Any of the estimates given are over the course of a half hour session.
Missionary
If you were looking for the perfect warm-up to sexercise, missionary is it. The person on top will obviously burn calories faster, with many estimating around 140 calories comparing to just 40 for the person on the bottom. But it might just be the perfect way to start out!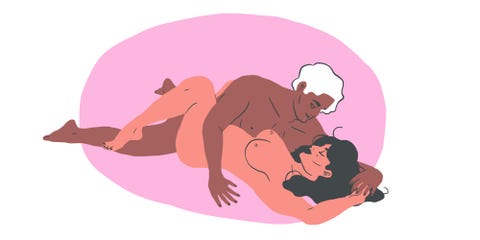 Missionary with legs raised
Missionary often isn't a favourite position for people, until they add a little twist. This little twist will not only help with flexibility, but it'll also make it feel better. The receiver will burn around 110 calories, while the giver burns about 125. All you have to do is lift the legs of the receiver over the giver's shoulders. It allows deep penetration, as well as the chance to burn calories faster.
Doggy style
Doggy style is a favourite position for many, myself included. It feels amazing, and burns more calories for the receiver than missionary. It is estimated that the you'll burn around 95 calories as the receiver, while the giver burns 150. Not too bad for the position many go to for a quickie!
The wheelbarrow
Want to take doggy style up a level? Try the wheelbarrow. The receiver will have their legs either side of the giver, who is supporting them and holding them up. It feels amazing and provides great g-spot and a-spot stimulation. Estimates suggest that you could burn twice as many calories in this position as you might in doggy style.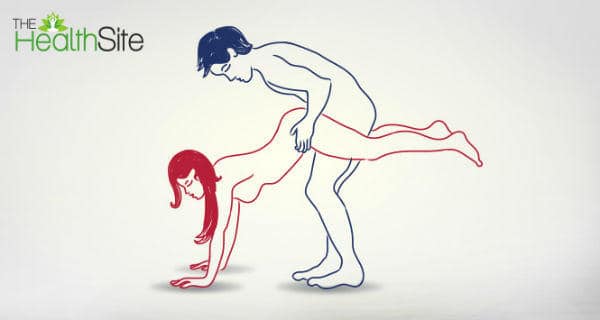 Cowgirl
This position is a favourite for many, as it gives the giver an amazing view. However, it isn't the best way for them to burn calories. It is a lot better for the receiver, as they can burn around 120 calories simply by climbing on top of their partner and fucking them for half an hour.
Cowgirl squat
Eager to take the above position to the next level? You can try adding a squat. Squats in the gym are horrid, especially if you have a weight to contend with. During sex makes it way more fun. You can burn an estimated 170 calories simply by moving your legs so that you are squatting over your partner's body rather than kneeling.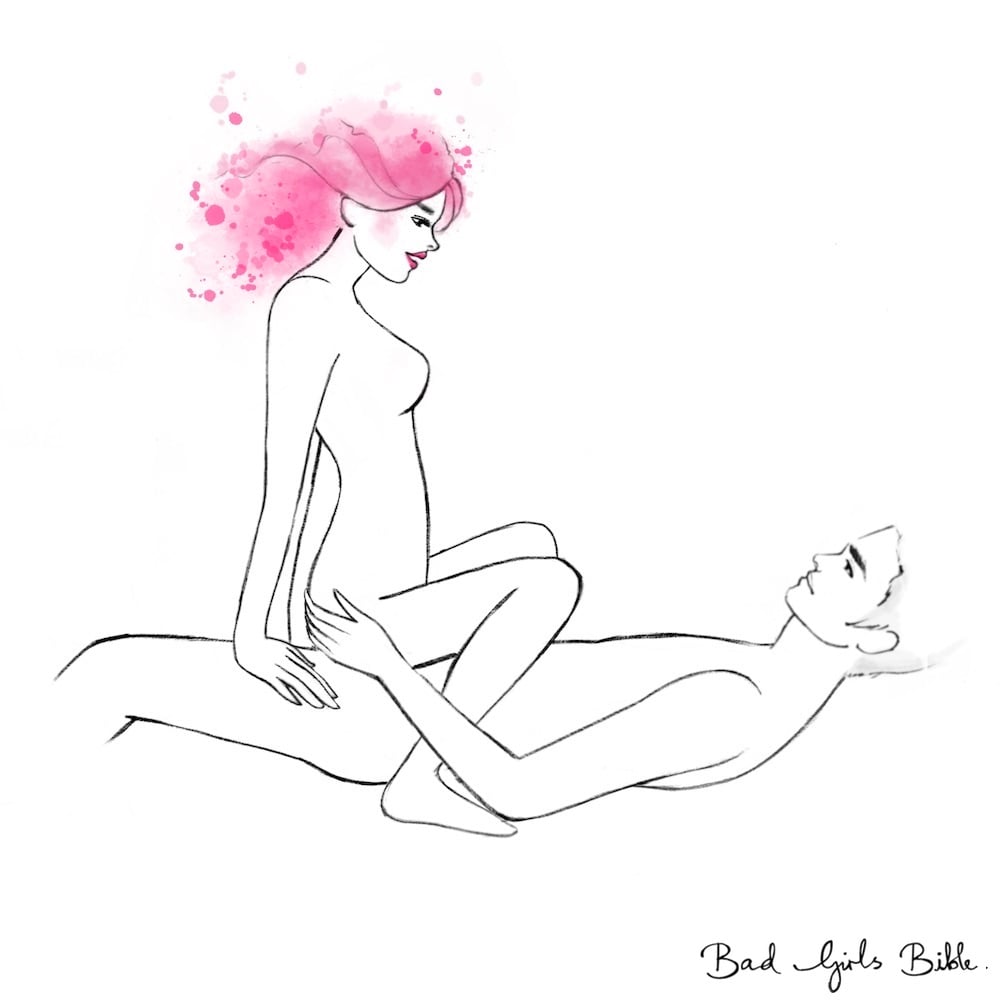 The arch
The arch allows the receiver to rest their upper back and shoulders on the bed, facing their partner. It means amazing g-spot and a-spot stimulation, and with the giver on their knees it can really burn calories. In fact, some believe that the receiver could blast through up to 200 calories if they can keep it up for long enough!
The bridge
It's a similar story for the bridge. Instead of resting on their upper body, they will put their arms beneath them and hold themselves up in the bridge position in yoga. The difference is that there is someone between your legs. Like the arch you could burn 200 calories in half an hour!
Sexercise and burn calories
When you are looking to burn calories there are far worse ways you could do it than by having sex. In fact, sexercise is good for you. The enthusiasm in bed for sexercise can add some passion back to your sex life, as well as being a fun way to work different muscle groups.
But is this the best way to burn calories? Most people speculate no. You'll burn about the same on a long but brisk walk. Will that stop us from jumping into bed? Not even slightly. Latest posts by Lara Mills
(see all)