A recent survey conducted by 'The End Violence Against Women Coalition' has discovered that a third of UK people believe that non-consensual sex with women who flirt on dates may not constitute rape.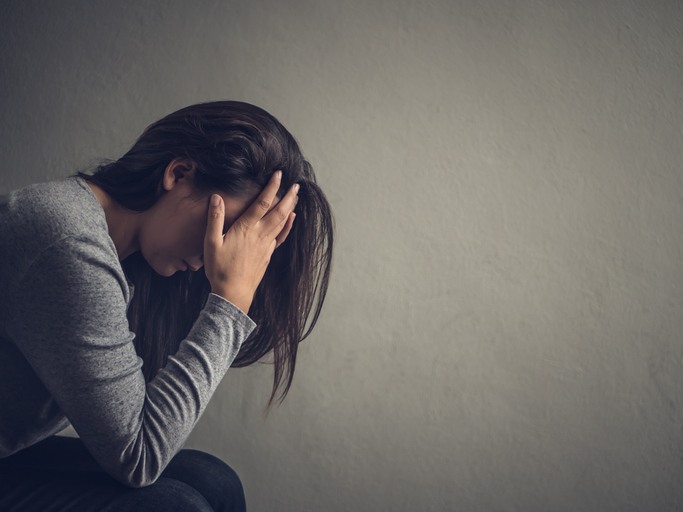 This was just one of the alarming findings that was unearthed in this extensive study. The data is likely to send a chill down many men and women's spines throughout the nation.
A Thorough Survey
The survey of 4000 people was commissioned to "examine why rape, a very common and extremely harmful crime, is still so difficult to tackle at a time when reports to police are increasing exponentially".
The YouGov poll found that a third of British people think it is not usually rape if women are pressured into sex but there is no actual physical violence, while one-third of people over the age of 65 said they felt non-consensual sex with a long-term partner was not rape.
Rachel Krys, co-director of the coalition, said: "These figures are alarming because they show that a huge proportion of UK adults – who make up juries in rape trials – are still very unclear about what rape is.
"It is known that 90 per cent of women who are raped know the person who raped them, but for many British adults, the most commonly understood scenario is a single violent incident of rape committed by a stranger on a dark street.
"This could explain why juries are so reluctant to convict particularly younger men where consent is in question."
Though we know that rape convictions are low, there does seem to be an age discrepancy when it comes to who is convicted.
Only 32 per cent of 18 to 24-year-old men charged with rape were convicted, compared to 46 per cent of 25 to 59-year-olds. This leads many people, when that statistic is coupled with this survey information, to believe that there is a bias on juries which is affecting conviction rates when it comes to behaviour of youngsters on a night out.
Education, Education, Education
Now it has to be said, I am not one to get that worked up about conviction rates. When I say that, I mean it would be awful for the judicial system to set targets of convictions. These are real complainants, real accused, and real juries, who are dealing with real situations. Each case should be dealt with individually.
However, juries need to have the full information of what rape is and be free of conscious, or unconscious bias. Though you should never stop trying to educate older people who have their own views, it is probably even more important that we educate the young in school. Not only would that help juries, it would help young people to understand what is acceptable in the bedroom and what isn't. It is bad attitudes to sex which is causing the problems no matter which way you look at it.
It is hard enough to get a rape conviction anyway due to it usually being one person's word against another. The public having outdated and ignorant views on the subject just isn't going to help, and that is an understatement.
Even if these figures aren't truly reflective, they do show that these attitudes are more prevalent than many of us would have thought. The sooner that is no more, the better.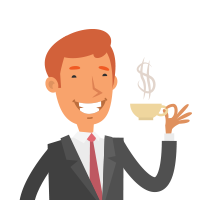 Latest posts by Martin Ward
(see all)