In a case that has literally blown my mind, a man has been jailed for three years after cross-dressing as a woman and filming himself having sex with at least 80 unsuspecting men, in order to produce internet porn videos.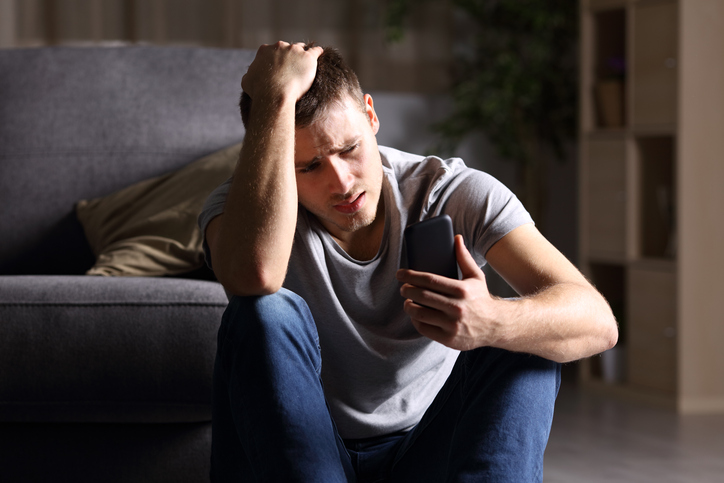 'StraightBoyz'
Bryan Deneumostier, 33, of South Florida, admitted engaging in sex with 150 men. The images were distributed on a Spain-based website, "StraightBoyz,", where gay men were able to watch straight men getting tricked into having sex with other guys. These straight men were all blindfolded or wearing blacked-out goggles. The site users would pay $35 a month to watch the videos.
"It's quite unusual and I can't say I've ever had one like this before," U.S. District Judge Cecilia Altonaga said.
Prosecutors had been looking for an eight-year sentence. The judge didn't go that far, but she did go a year over the federal guidelines for such a crime as she felt it was an incredibly serious violation.
Deneumostier, known by the screen name "susanleon33326," pleaded guilty in September to unlawful interception of oral communications However, this missed out on the nature of this 'sex video business'.
One victim testified in court that he had no idea he was being filmed.
"My parents started looking at me a lot differently — they actually saw the videos," the victim told the judge. "I was a laughing stock. … When I saw those tapes, I even attempted to take my own life."
In a statement to the court Deneumostier said he was 'deeply sorry for his mistakes', and 'wouldn't harm anyone again'.
Agents believe Deneumostier posed as a "real, heterosexual female", posting ads on Craigslist seeking flings at "her" house.
"When the men ask for assurances that there are no cameras, he assured them that 'she's' married to someone in the Army and she would never photograph or video them,' " according to a law enforcement document.
In reality, the document says, "Deneumostier is video and audio taping the entire sexual encounter."
Terrible Story
I have to say, I found this story awful. Sex is all about consent, and the moment you start tricking people into doing something they wouldn't choose to do, then you are in the gutter. As for the filming part, that is just other-worldly bad.
The existence of a site which merges the two just blows my mind. There is no homophobia on this site, we love everyone. But I tell you something; the small minority of people who make the site he used viable really don't help in the quest for equality and acceptance. True it is only a tiny proportion, but it plays into every negative stereotype bigots have about the gay community. At what point does someone think it is a good idea to make those men and women look right?
We send our solidarity to the victims of this guy.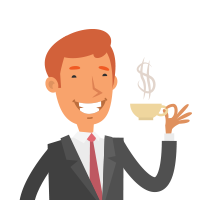 Latest posts by Martin Ward
(see all)