Have you ever found yourself turning up to a hotel and feeling disappointed by the lack of sex toys on offer? If you have, then you are, rather worryingly, not alone.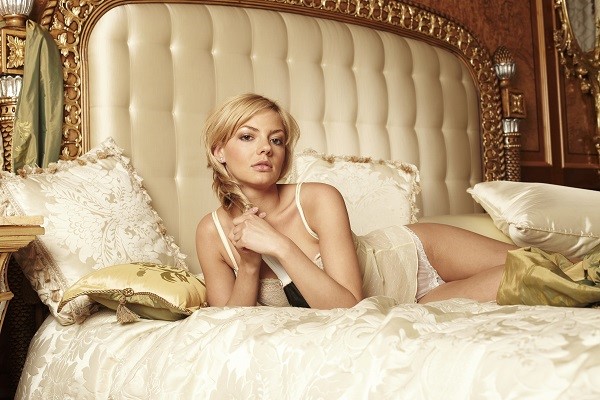 Virgin Hotels also feel the same way, and are making more female-friendly hotel rooms, where you can order sex toys to be stored in your minibar for your arrival. Disturbing, right?
With the woman in mind
That isn't all this hotel has to offer. They aren't focusing purely on sex. They have, however, looked at every room and figured out just how to make it a little more "female-friendly".
Some of the features of this hotel are pretty cool. There are larger shower areas that also include a bench for when you want to shave. They also have a vanity table with lighting to help you get your makeup right for your day.
They have even got things like designated shoe racks and lingerie clothes hangers to keep everything nice and neat. Sounds like a great idea, right?
Well, there are some things that make it a little bit weird.
$20 toy kit
There is a separating door between the entrance to the room and the bedroom which has a peephole in it. They say that this is so, if you have ordered room service, you can still let them in without being seen in a "state of undress".
The room service app has also been called Lucy to make it more friendly… though I don't see what is wrong with having a room service app simply called "room service".
The most worrying part is that you can order a 'Lovers' Intimacy Kit' to be left in the in-room minibar. The kit, which costs $20, contains sex toys and condoms for you to use during your stay.
Whether you get to keep the kit afterwards, or they simply dispose of them, I don't know. What worries me is the fact that that is one of the ways they are trying to make it more "female friendly". Do men not enjoy sex toys too?
Is it worth it?
I can understand the appeal for some. The idea of having a larger shower in a hotel room sounds amazing. I mean, how many times have you found yourself struggling to squeeze your body into the corner of the bathroom?
The separating door is also something I could get used to, if I were to order room service and then decide to get naked while awaiting their arrival. The sex toys? I'm not so sure.
It's a great idea for couples who are wanting a romantic weekend away. They can pack their bags and head out, safe in the knowledge that when they get there, there will be toys waiting for them to use on their dirty weekend.
For the single business woman it might not be such a good idea… especially if they are there on a work trip. Would you like to explain the 'Lovers' Intimacy Kit' on the bill to your boss?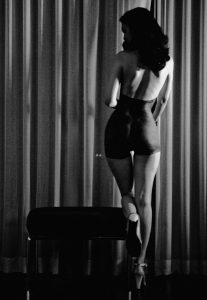 Too female friendly?
Whether this is actually female friendly I have yet to figure out. I get what they are trying to do, but men also enjoy using sex toys.
Richard Branson, the owner of Virgin Hotels, said "I don't think any hotel caters to the female traveller. It will give Virgin an edge to make sure we look after them."
Are sex toys an essential for female travellers? I doubt I'd order this unique type of room service luxury in a hotel, to be honest, even on a dirty weekend away! It is a little worrying that people will know what you're up to.
What do you think? Is a sex toy minibar more hotels need to be doing, or is it just a waste of time? Let us know on the Escort Scotland forum, or in the comment box below. Latest posts by Lara Mills
(see all)