When I first started working for Escort Scotland, I had very little knowledge of the escort/prostitution industry. I had never used sex workers for many reasons; none of them moral or anti-sex work. But I will come to that later. I had barely even heard the term escort, and had no idea what, if any differences there were.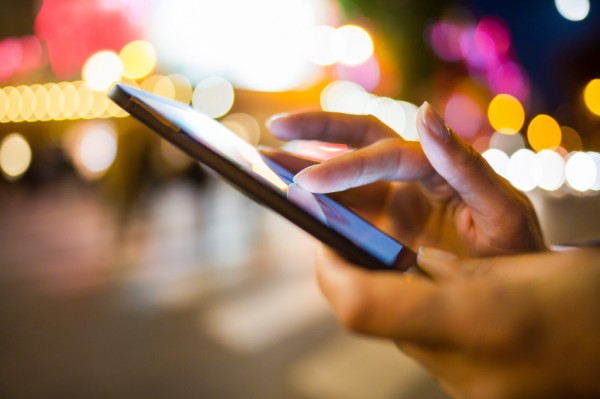 After meeting my new colleagues, who all seemed very nice, I got learning about how the online escorting system works. Escorts would advertise on our site, and then clients would ring them up, and they would arrange to meet up at a mutually convenient time and location.
An Eye Opening Encounter
Now before I go further, it would only be fair to say that my knowledge of prostitution came from my nights out on the town in Manchester as a young lad. Here, we saw plenty of streetwalkers, and I could never get over how dangerous the whole thing seemed to be, for all involved.
I remember one evening, after 12 hours of drinking, one of my friends decided to take a girl up on her offer. As my friend got oral sex behind an advertising hoarding, me and another mate sat there waiting some metres away (my friend needed to go to the bathroom rather badly, from what I remember)
It came to me that this really wasn't very safe for the girls who were doing it. My mate is a nice guy, but if he wasn't, who would be there to protect the girl?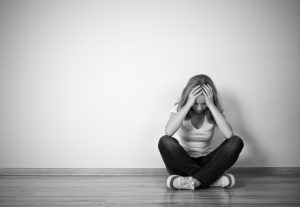 What was equally as troubling was my friends attitude as we got our chicken takeaway. He pointed out that you needed to show you could handle yourself with these girls, maybe even a bit aggressive, as if you weren't, they would rifle through your pockets, robbing you blind. There was no code of conduct; it was dog eat dog.
Now it is fair to say that I had no idea if that was true. It could very well be bollocks, but the important thing is that it was what is believed by people who see prostitutes on the street.
Now after this introduction, it is probably no surprise that I never saw any street girls in a professional capacity. An unsafe environment for both parties, constants fear that you are either gonna get beaten up or robbed. How can that be fun for either client or prostitute?
A Safety Net
Back to Escort Scotland. I was blown away by the amount of effort which was made to make the environment safe for the escorts on the site. Our 'Ugly Mug system' warns escorts of dangerous clients, giving them the chance to avoid them. We also took pro-active steps to fight trafficking, and helped with a number of court cases.
Now there is no way to prove a negative. How can you check how many attacks have been prevented by this system? It just can't happen/ However, it is blatantly obvious that attacks have been stopped, and although you can never make anything completely safe, it really has improved the working conditions for these men and women.
The Next Step
This is why I found the Iowa Law Review, which gave a detailed a plan for 'Prostitution 3.0' very interesting indeed.
They argue that there should be a qualified intermediary who could pre-screen both buyers and sellers of sex for things like STD status, criminal history, and trafficking status, thereby making the market for sex sufficiently safe and healthy that legalisation might become warranted.
Now I have always been a great believer that prostitution should be legal. However, if you have an industry which isn't safe, how the hell could that become legal and regulated?
Now I know selling sex isn't illegal. But it is safe to say that prostitution lives in a legal grey area. What I am talking about is full legality, where everyone is free to sell/buy what they want, and all income is taxable.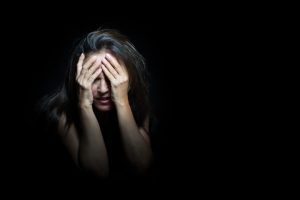 Technology is helping all forms of our lives leap forward. There really is no reason for this not to happen. People have the right to be safe, and if they work in a traditionally dangerous industry, that should be imperative.
I have a personal opinion of the 'moral people' who wouldn't want this kind of app being available on you I-Phone or Android. I feel some of them don't really care if punters or prostitutes get hurt, as if it is proven to be dangerous, then less people may want to do it. The victims are 'collateral damage'.
As I said, that is a personal opinion. I am just a big believer in everyone's human right to live a safe existence, and the legalistation of prostitution will improve the chances of that happening. This will only happen when the stigma of prostitution as an unsafe industry is stopped. We can take huge strides in that by using all the technology we have available to create a 'new' industry.
Prostitution 3.0 is good by me. Obviously how it is done would have to be sorted, but the theory is fine.
Let us see how the coming years play out. I suspect the prostitution industry will be totally different from what it is today, even five years from now.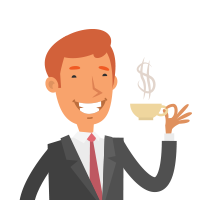 Latest posts by Martin Ward
(see all)