Mature escorts are some of the most popular here on Escort Scotland. People often search for them, longing for a date with a sexy mature woman more than any other.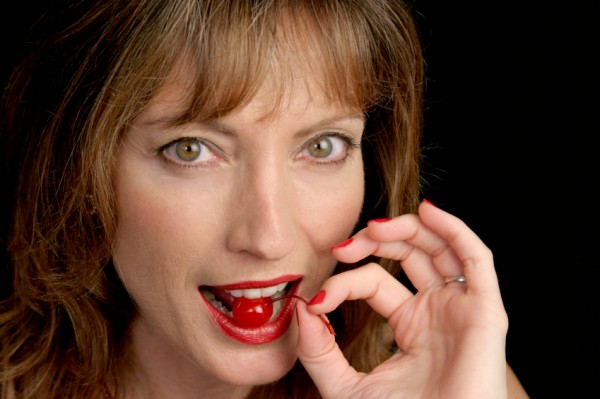 What is it that makes a date with a mature escort so amazing? What makes them stand out from the crowd? We've taken a look and have come up with our top five reasons you should try dating a sexy mature escort.
Experienced cougars
First of all, cougars are incredibly sexy. It isn't just their sensual appearance or the taboo or dating an older woman that makes them so attractive. So what is the main appeal to the younger man? They've got experience!
Age is definitely on their side, there is no arguing that! Over the years, they have picked up many different skills, both in the bedroom and at the dinner table, that they can (and will) use to make your night memorable.
They have honed their talents and are the best at what they do. Can you really argue with that?
Confidence and sex appeal
When you spot a mature woman walking down the street, you don't see their age. The first thing you notice is how confident and sexy they are as they strut towards you, giving a cheeky smile at they walk on by.
They have come to understand their bodies better, and so they love them. They know the right way to dress to make themselves feel like a million pounds, and know just how to move to make you drool as you imagine all of the naughty things you could do to them.
Their confidence and sex appeal are fantastic to enjoy on a date. Not only will you be proud to show off the sexy mature woman you're dating, but you'll also feel fantastic about yourself!
She knows what she wants
Not only do older women have experience on their side, as we've said earlier, but with experience comes knowledge. They have learned just what does, and doesn't, work for them in and out of the bedroom.
Not only are they fantastic in bed at pleasuring you, but they also have clear ideas about what they want in the bedroom… and they aren't afraid to ask for it! If you aren't doing the right thing to get them off, they'll not only tell you, but they'll also show you the right way to get them there.
They also know what they don't want or like in the bedroom, and aren't afraid to say no to you. They can easily take command, and sometimes there is nothing sexier than a woman who knows just what they want.
Older women are individuals
Lately, one of the biggest reasons I've heard for dating a mature escort is that they are individuals. It wasn't until recently that I understood what they meant.
A friend of mine won't stop talking about her sex life. If her boyfriend has suggested something new, she wants to know if she should try it. It is a common thing with my younger friends that they will talk about it first, instead of just trying it.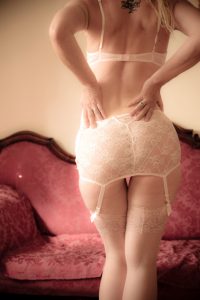 However, older women don't need to check with their friends if something is right. If she wants to do it, she'll just go right ahead and do it! They have the confidence to try it and, if it doesn't work, they will simply find something better instead of burying their head in the sand.
Can hold her own
All of these amazing facts add up to one thing – mature escorts can hold their own. In conversation, they are intelligent, witty, and a delight to talk to. In the bedroom, they can use their body in a way to make what happens there unforgettable to you.
You don't have to be afraid of going on a dinner date and running out of things to talk about. That is the best and most beautiful thing about dating a mature escort.
They can easily discuss every topic, from the latest news stories and political occurrences to the blockbuster movie you've just seen together. The only question is, can you keep up?
What is the sexiest thing about a mature escort to you? Let us know on the Escort Scotland forum, or leave a comment in the box below. Latest posts by Lara Mills
(see all)