Technology has improved massively in the last few decades. It used to be that virtual reality was nothing more than a fantasy for us. Now it is a reality, and this reality has even stretched to include the world of porn.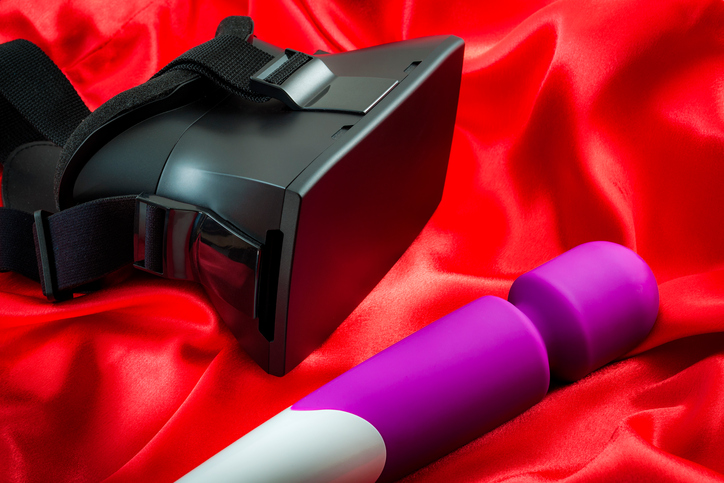 The advances in the world of sex tech now means that whole new avenues of pleasure have opened up to us. If you are in a long distance relationship, you can still enjoy pleasure together through sex toys and smartphones. Even if you are single, sex tech can help you in a number of ways.
For those eager to explore, here are some reasons why smart toys are the way to go, and why you might want to shop around for the latest sex trends.
Vibrators are so last year
When we think of sex toys for women, we tend to think of things like vibrators, or dildos if we want something a little more basic. Vibrators often have additional attachments in order to stimulate the clit, but vibrating sex toys might be a thing of the past.
One of the hottest trends in sex tech at the moment is suction. Instead of vibrating on your clit, they'll suck. This will provide you with a whole new type of stimulation to get you off.
So many different companies have started to make them. One of the most popular at the moment is the Satisfyer. There's a huge range available, and you can even buy one designed to look like a penguin wearing a bow-tie. Not your thing? There are also some made to look like lipsticks for extra discretion.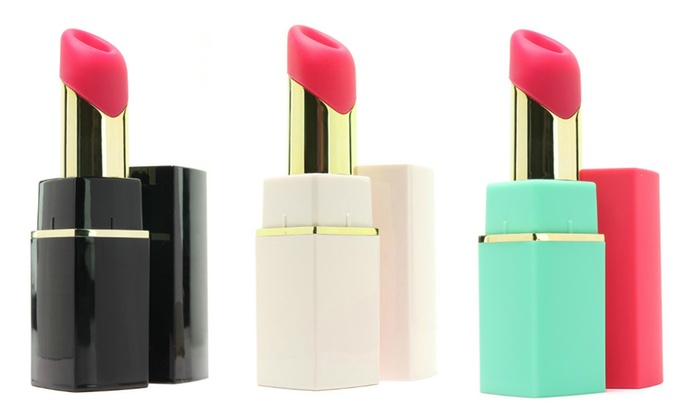 Couples play across oceans
If you are in a relationship and find that you will miss your partner when you are both travelling, it used to be that you would have phone sex. This was the best way of getting yourself off. Technology has helped in recent years, as you can now speak through Skype or Facetime to see how you are doing.
Sex tech has another option for you. You don't have to be content with just webcam sex or phone sex with your partner. Now you can actually play with them at the same time.
There are so many different couples sex toys that have been designed especially for those in long-distance relationships. They work through your phone so that you can have a fulfilling sex life without even being in the same room! These are huge advances, and so why should you be content with phone sex when you could have your partner controlling a vibrator instead?
VR porn
If you have a virtual reality headset, the chances are that you will have already tried out some virtual reality porn. Many websites offer a sample for free, and it has become a huge selling point for many people.
However, in the world of sex technology, this isn't really anything new. VR porn has been around for years. What is new is the amount of sex toys you can buy that are now compatible with these toys.
There are masturbation sleeves which you can program to work with the VR porn you are watching. The stimulation you receive will correlate with the porn you are watching. It is truly interactive and immersive porn in a whole new way. For those eager to really spice up masturbation, this is the way to do it.
Sex tech is the future
No matter how you feel about technology, we know that it is here to stay. You can do almost everything through your phone now, and thanks to the advances in sex technology, you can even bring your partner pleasure from another continent.
Have you experiment with any sex tech? Share your experiences by leaving a comment in the box below. Is there a toy you can't wait to get your hands on? Let us know! Latest posts by Lara Mills
(see all)