It is always fun to learn about the world around us, and sometimes the best places to visit are museums. Museums have plenty of fascinating exhibitions to tell you more about the subjects you find fascinating… and one subject we don't seem to be able to get enough of is sex.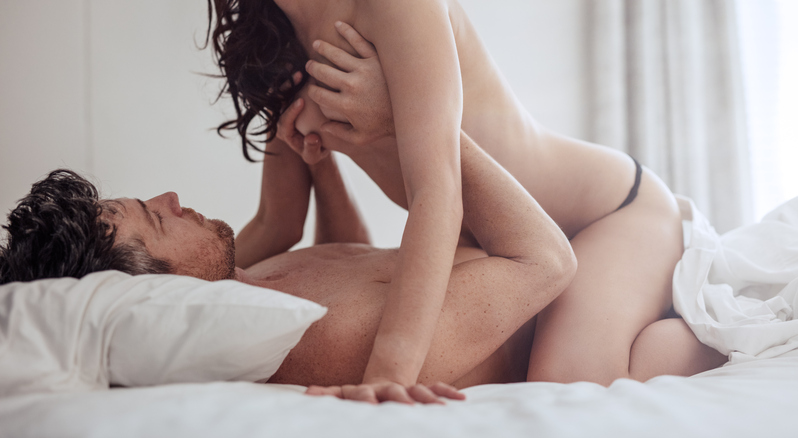 Everyone is talking about it, and everyone wants to know more about it. If you are travelling around the world and decide that you want to know more about the subject, why not visit one of these museums?
Venustempel Sex Museum: Amsterdam
If you were to think about the types of places around the world that might happily boast that they have a sex museum you can visit, you might think of Amsterdam. And you wouldn't be wrong.
The Venustempel is the world's oldest sex museum, and opened in 1985. It has roughly half a million visitors passing through its doors each and every year, showing that it is a popular destination to visit… but why?
Inside this museum you'll find a range of paintings and photography all focused on sex. However, you'll also discover things like bondage gear and historical artifacts, such as vibrators and whips. Kinky! The museum covers three floors, so you'll need a few hours at least to cover it all.
Museros: St. Petersburg
Unlike the museum above, this next one is located in a place you really might not expect. In St. Petersburg you'll discover Museros, one of the many sex museums on this list. However, it stands out because of its location, as well as a number of other things.
It currently holds the largest colletion of sex machines in Russia, making it the place to visit if this is the kind of thing that intrigues you. It is only a young museum, having opened in 2004, but it still has a lot to offer if you are willing to explore!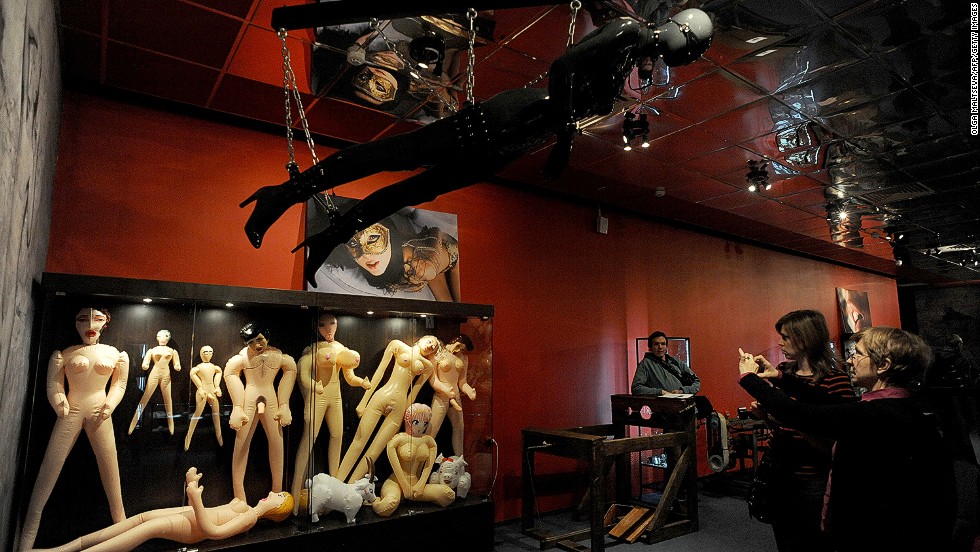 Sex Machines Museum: Prague
Of course, if you are more interested in the instruments of pleasure than straight up sex museums, you might want to consider taking a trip to Prague. It is here that you'll find the Sex Machines Museum, which opened in 2002, and is the smallest museum on the list.
Unlike the other museums, this one dedicates itself to sex machines. It is all you will find inside, but not all of them were designed for pleasure. You'll find plenty of old dildos as well as anti-masturbator aids in this museum! It is a truly fascinating place to visit and see how our views on sex have changed.
The Museum Of Sex: New York City
We've had Amsterdam, St. Petersburg, and Prague… and now it is time for New York City. What draws so many to the Museum of Sex in NYC (often shortened to simply MoSex), is that it sits in plain site in Manhattan, meaning that many have walked by and found themselves doing a double take to get a good look.
You'll find a huge variety of different exhibits here, all looking at sex from different angles. It will give you some fantastic insights into the world of sex. It also does it with a touch of humour to help draw people in.
Perhaps one of the best things about this museum is the events. There are so many different things to see and do throughout the year. For example, if you find yourself nearby for Halloween it is well worth checking out what is going on!
The best sex museums around the world!
There are so many different sex museums from all around the world for you to visit. Each showcase different things and have unique items that you really won't want to miss out on. But would you feel comfortable visiting a museum that focused just on sex?
I know that I would and plan to visit some of these museums soon! Which museum would you visit first? Perhaps you have visited a museum that is not on the list? Tell us all about it by leaving a comment in the box below. Latest posts by Lara Mills
(see all)