We are well aware on Escort Scotland that we have plenty of foreign escorts on our site. We love the fact that they have come to work here, as they add to the rich tapestry of our culture. Yet, we also know that there are loads of Scottish terms that those new residents won't understand. Hey, there are English people who haven't got a clue what the hell the Scots are saying, and I say this as someone who comes from England.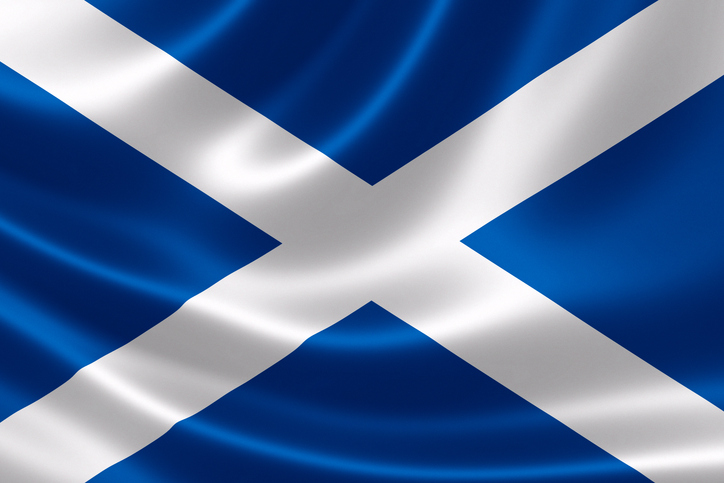 Many of these words will not be found in the dictionary, so today we are going to go through some Scottish slang terms and tell you what they really mean. You may be surprised by some of them.
Tadger
A name for penis.
'He got his tadger stuck in his zip, the poor guy'
Fud
Meaning vagina, it can also be used in a spiteful manner, like 'cunt'.
'Get out of my way, you fud'.
Gantin
Very much like the English 'gagging for it', as in desperate for sex.
'I was really gantin for it, I couldn't get my pants off quick enough'.
Chug
To masturbate.
'I am getting no action, so I had better have a chug'.
Stauner
An erection.
'I was looking at Clare Grogan on telly earlier and got a right stauner'.
Boaby
Another word for penis.
'Can you play with my boaby luv?'
Gash
A naughty word for vagina. Any guy who uses it in the presence of a female may not have great manners, but that is what he means anyway.
'She had a right tight gash on her she did'.
Chebs
A word for boobs.
'Have you seen then chebs on that escort?'.
Poke
A slang word meaning to have sex.
'I saw that escort last night and gave her a right good poke'.
Sook
Like suck, and changes with the Scottish accent. Can also mean someone who 'brown-noses' or 'kisses ass'.
'Ay, that Jimmy is a right little sook'.
So, there we are ladies and gents. Next time a Scottish person says one of these words you will know what the hell they are talking about.
Still, I can't help you with the accent. You are on your own with that one.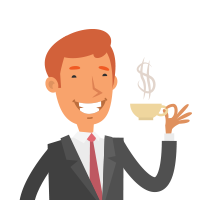 Latest posts by Martin Ward
(see all)