We have all heard about Viagra. It is that little blue pill which helps those with erectile dysfunction, and one that can often be misused by those who just want to last longer in bed. Either way, it has become incredibly popular.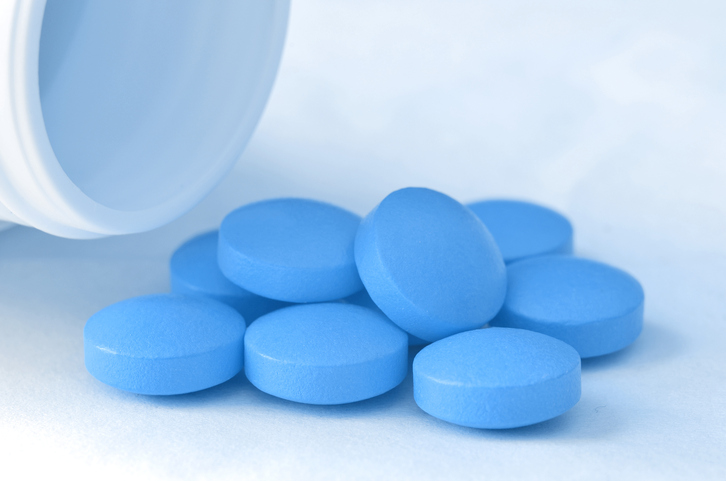 Despite its famous reputation, it is fair to say that not many people are sure how it works. When they get it, they just knock a tablet back and hope for the best.
Well, it is important for anyone taking these kinds of drugs that they know what the effects will be. Consequently, we are going to go through what happens when you take Viagra from minute one until it is out of your system. Anyone considering taking it should certainly give this piece a read.
12 Minutes
This is the time it takes for it to be absorbed into your system. Some men get erect at this time, but it has to be said, many scientists are not sure whether this is because of the Viagra or because of a placebo effect as you know you have taken the pill.
27 Minutes
This is the point where most men get erect. Though docs do say it should take an hour to get completely into the bloodstream, most users will be hard by now.
57 Minutes
Now you will have maximum absorption into your blood stream. Everyone should have an erection at this point, so if you don't, I would go back to the doctor, rather than doubling up the dose, with all the associated risks.
4 Hours
At this point the Viagra will be half gone from the body. You may still be able to have sex of course, unless you find yourself completely drained from previous 'exertions'. By now, it will be up to the individual, or the individual's body to be precise.
10 Hours
Yes, Viagra is still in your system at this point. True you may not be able to stay hard long enough for penetrative sex, but you are likely to be getting a number of erections for a shorter space of time. What you can do with them I am not sure, but just don't be surprised when it happens.
24 Hours
By now it will all be out of your system, so all the effects will have left the body. It is recommended that you don't take another dose within a 24-hour period.
As ever, I would recommend you speak to your doctor before you take Viagra. Still, whether you do or whether you don't, I hope this piece comes in useful when it comes to being prepared for its effects.
Knowledge is always key.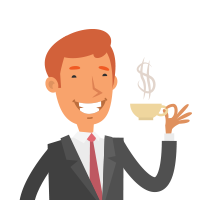 Latest posts by Martin Ward
(see all)