We are just a few days away from Halloween, and for Scottish escorts like you, not only is it fun, it can also be a fantastic business opportunity.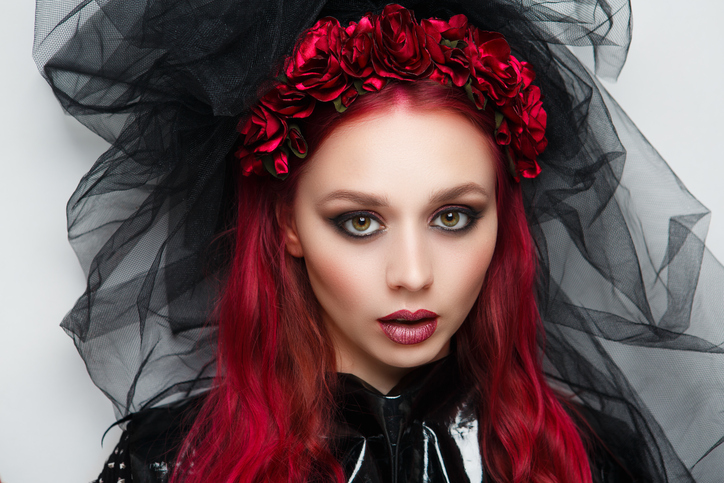 This is all about roleplay. We see the fantastic costumes that people of all age will be wearing around this time of year.

Whether you are a Glasgow escort, Aberdeen escort, Edinburgh escort, or anywhere else, you are in the ideal position to take that fun to an extra level, with clients all over the country looking for a special kind of escort date to celebrate the festival.
Incredible Interest in Scottish Halloween Escorts
We have seen the massive interest in clients seeing escorts who dress up, as well as the abundance of Halloween porn videos which my colleague Zoe Jaspers talked about two years ago. The only thing that has changed since then is that these escort services, and porn interest in the genre, have become more popular.
There are many different types of Halloween costume that will get you interest. There is the more traditional type, such as the sexy demon or the hot witch. There is the naughty nurse, or French maid that are popular all year round, but especially now. You can even do your best Margot Robbie impression and dress up as Harley Quinn. The only limits are your imagination.
Letting Clients Know
But how do you let potential clients know that you are willing to do an escort service that is Halloween related? Well, the first thing you need to do is to post a new thumbnail picture of yourself dressed in that kind of attire. This will catch the eye of the numerous clients who are searching for this type of meeting. You may be willing to dress up, but unless you make it clear by wearing the stuff in your advert, then the client will work off the presumption that you don't dress up for Halloween, so they will go to the different Scottish escorts they know would do.
Upload a Sexy Halloween Pic
You can also add the fact you are willing to dress up in Halloween gear temporarily into your description.
Another fantastic way of getting seen is to buy a 1 Day Bundle. This will make you visible during this all-important period. The easier the client sees you, the more likely he is to pick up the phone and give you a call.
Buy a One-Day Bundle
We are all going to have fun over Halloween, but unlike most of us, you will have the ideal opportunity to make some extra cash out of it. Get those pictures uploaded and a 1 Day Bundle bought, and you will surely be seeing the benefits in no time.  Escort Scotland has 2 different bundles for you to choose from:
1 Day Gold Bundle:

1 Day regular advert – Puts your advert where the clients can see it
1 Day double advert – Doubles the size of your advert, so you stand out!

1 Day Platinum Bundle:

1 Day regular advert – Gives your advert the chance to be seen by eager clients
1 Day double advert – Your advert is doubled in size. Bigger is better!
1 Day Top Advert – Puts your advert in the 'top adverts' section, which is the first seen on the homepage, location pages, and search pages!


There's no more time to waste this Halloween. Get spooky with us this year so you don't have to waste your time buying expensive sweets, and handing them out to trick-o-treaters that knock on your door every 15 minutes!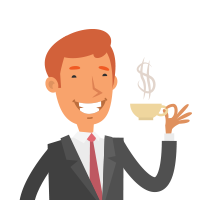 Latest posts by Martin Ward
(see all)