We recently watched with horror as plans emerged from the United States to enact policy that would effectively take trans people out of existence. The idea emanated from the Trump administration and would take gender back to being the sex you were born as, with genitalia being the key. This has caused a sense of panic and revulsion across the USA as this would take away legal provisions in education and healthcare for the community that were won under Obama just a few years ago.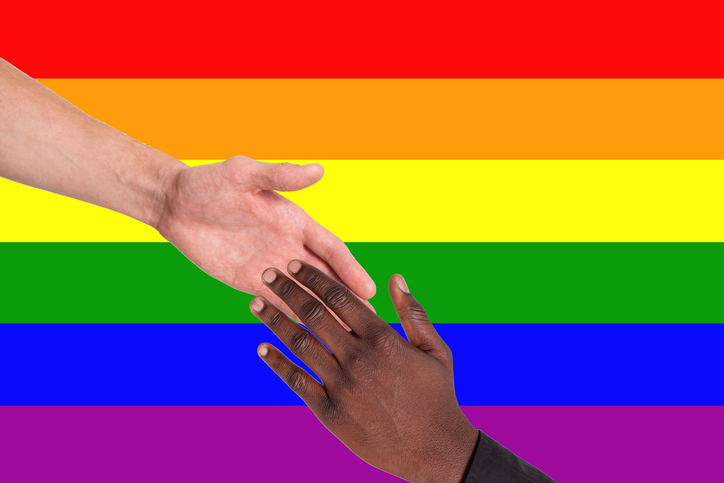 Worrying Reports
In the recent New York Times report, the Department of Health and Human Services proposed that government agencies adopt a definition of gender that is "on a biological basis that is clear, grounded in science, objective and administrable."
It is estimated that 1.4 million Americans who identify as members of the trans community would be affected by the change.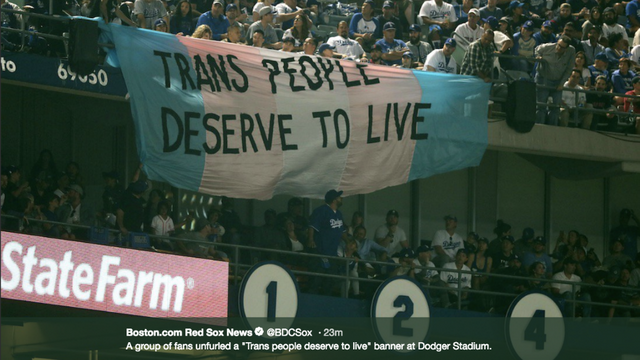 Well despite the move unfortunately being popular within the Trump base, it seems that vast swathes of the US public aren't going to take it lying down, as was witnessed in game five of the Baseball World Series. Fans at the Los Angeles Dodgers v Boston Red Sox paraded a banner stating "Trans People Deserve to Live" during the game. The fact that during a massive game like this they still chose to make a statement (congratulations to the Red Sox by the way on winning the series 4-1) shows how important this is, and not just to transgender people.
It is true that LA and Boston are two of the more progressive areas in the country. What is seen as a good statement will not be shared in the more conservative states. However, it does go to show that a good proportion of that wonderful country will not allow this to happen with a fight.
What Will The End Result Be For Trans People?
I have been asked if I actually think this will happen; will trans people be legislated out of existence? Well, although I have given up making political predictions about either side of the water, this, for me, will all be about the results during the midterms on November 6th. Here Trump and co will see how popular they are with the electorate. If they do well, they will be emboldened to continue this war against the trans community. If they do badly, especially in swing states, then I think they will see this as a divisive battle not worth having. I could of course be wrong, but that is what my gut says.
Even if it does happen, transgender people need to tough it out. If the Democrats get elected in 2020 then there will almost certainly be a move to give them their rights back. These may be scary times, but common sense will prevail, even if it takes a bit of time to get there.
Until then, stay strong.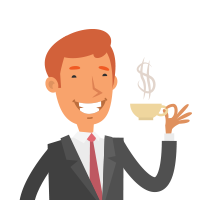 Latest posts by Martin Ward
(see all)