I've only recently moved to Glasgow, but decided it was about time that I got out of the house on my days off and started exploring the rest of Scotland. I'd already visited Edinburgh a couple of times, and although it's a wonderful place I decided to try somewhere a little different. I chose to head to Falkirk after a recommendation from a colleague. Getting there from Glasgow is easy. I took the car, which I think takes longer than going by train – it took roughly 40 minutes to get there.
I was told that in 2011, Falkirk was voted as Scotland's most beautiful town, and I can see why. It's full of wonderful architecture and fragments from the past. Attractions in and around Falkirk include the relatively-new Falkirk Wheel, Callendar House and Park and remnants of the Antonine Wall. For a small-ish town, there's a lot to be seen here. I decided to invite an escort in Falkirk to show me around. As I was only here for the day, I wanted to see the best bits and figured who better to show me around than one of the gorgeous locals?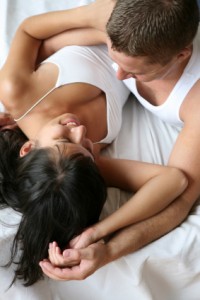 We started by going to the Falkirk Wheel. The wheel is over a decade old and is located where the Forth & Clyde Canal meets the Union Canal. I have to say it's one of the most impressive piece of engineering I've seen and is also very pleasing to the eye. Make sure you take the boat trip – the wheel lifts the boat 35 metres in the air! Amazing! We then hit the café for some lunch and that was great too. There's are plenty of options to choose from, including locally sourced products. Absolutely delicious! Despite being winter, we shared an ice-cream that was also made locally. I definitely recommend one.
We then took the car and drove the Callender House. The house itself is interesting, and is great for those who are looking to have a chilled afternoon. It's free to get in and the friendly reception staff offer laminated floor plans when you arrive, so it's easy to navigate your way around the house. There was plenty of visual display material with local history. I don't know if it's just on weekends, but they have staff in many of the rooms who dress in period costumes and answer any questions you might have. They were very friendly and seemed to be extremely knowledgeable. There's a tea room on the upper floor which we got to try. A little pricey, but the views from up there are fantastic…and that is definitely what you're paying for!
Since I had had a relatively inexpensive day, I decided to splash out a little for dinner. I had booked us in Pierre's the week before – I don't recommend turning up on the night, as we saw quite a few couples get turned away that night. The place was busy the whole time we were there.  The menu was lovely with plenty of local dishes to choose from, a great wine selection and intimate atmosphere too. The food was perfect; I had a fillet stake that was perfectly cooked and my wonderful Falkirk escort had the duck, which looked amazing. The staff are knowledgeable, helpful and very accommodating. By the far the best restaurant I have been to since moving to Scotland!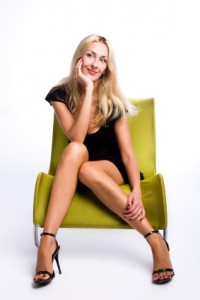 Escorts in Falkirk
If I could change one thing, I would have booked a hotel and stayed the night. I did actually try to look around, but being a Saturday most places were already full or the rooms were incredibly expensive. I had an unforgettable day, and that is mainly thanks to the great company I had. My Falkirk escort was everything I hoped for and more; gracious, charming, welcoming and unbelievably hot. She catered to my every need and went out of her way to make sure I had the best time possible. I strongly suggest that for anyone who visits this town, they should look up an escort in Falkirk and give her a call. I can guarantee you won't regret it!!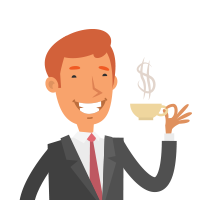 Latest posts by Martin Ward
(see all)