We all know the Russians are a bit crazy. Maybe it is something to do with the blistering cold out there, but they just seem to be a little harder than us mere mortals. Yet one guy in Moscow took this braveness (or stupidity) to a whole new level.
In a protest against the Russian 'police state', performance artist Pyotr Pavlensky nailed his own testicles to the ground in broad daylight. The incident, which occurred in Red Square, was apparently a metaphor for the apathy, political indifference, and fatalism of contemporary Russian society. To others it was a Russian mentalist nailing his balls to the floor. Art is about different opinions right?
At least one person filmed the incident, up until the point where the police covered him with a blanket and took him away. After getting medical treatment, he was taken to the police station for questioning.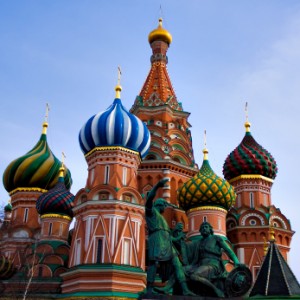 This isn't the first time Pyotr has done something crazy to draw attention to a cause. When Punk band 'Pussy Riot' were jailed for singing inside Moscow's main cathedral in 2011, he sewed his lips together. He also wrapped himself in barbed wire outside a government building in St Petersburg.
We admire Mr Pavlensky's motives. Freedom is certainly worth fighting for. But we have to question whether nailing your balls to the ground is the best way to go about making President Putin more liberal in his policies?
One thing is guaranteed, we won't be joining Pyotr in his particular form of campaigning!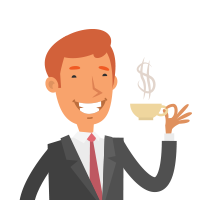 Martin Ward is a well respected editor and writer with over five years experience in the adult industry. After stints in the Escort Advertising call centre and on the escort forum, he moved into the site editor position around three years ago.

Since then, he has specialised in articles on the battle for equal rights for sex workers, sexual health, as well as bringing the readers fun news from around the world. He also has a major interest in LGBT rights, and is an active campaigner in this field.

When he isn't fighting the good fight, he enjoys spending time with his girlfriend, and young daughter. He also enjoys reading and taking long walks.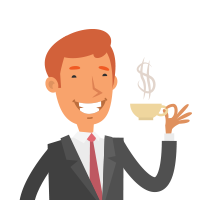 Latest posts by Martin Ward (see all)