Ron Jeremy is a man of many talents. Well, let me clarify that, he is a porn star who can have sex with many different women, and can come on demand. He is certainly talented in his field!
Well, it looks like Ron Jeremy has even more strings to his bow. The ageing porn king has done a version of Miley Cyrus' smash hit 'Wrecking Ball'. Ron is dressed in a crop top, and swings 'seductively' on a swinging ball.
I'm not sure what else to say, though I'm sure many of us will think he doesn't look as annoying as Miley Cyrus.
Enjoy the video anyway. Let us know what you think. Does Ron do it for you?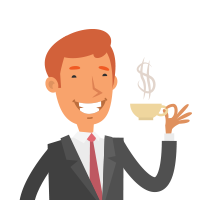 Latest posts by Martin Ward
(see all)