Ron Jeremy is a man of many talents. Well, let me clarify that, he is a porn star who can have sex with many different women, and can come on demand. He is certainly talented in his field!
Well, it looks like Ron Jeremy has even more strings to his bow. The ageing porn king has done a version of Miley Cyrus' smash hit 'Wrecking Ball'. Ron is dressed in a crop top, and swings 'seductively' on a swinging ball.
I'm not sure what else to say, though I'm sure many of us will think he doesn't look as annoying as Miley Cyrus.
Enjoy the video anyway. Let us know what you think. Does Ron do it for you?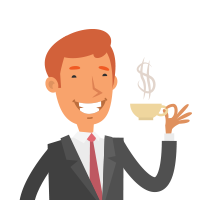 Martin Ward is a well respected editor and writer with over five years experience in the adult industry. After stints in the Escort Advertising call centre and on the escort forum, he moved into the site editor position around three years ago.

Since then, he has specialised in articles on the battle for equal rights for sex workers, sexual health, as well as bringing the readers fun news from around the world. He also has a major interest in LGBT rights, and is an active campaigner in this field.

When he isn't fighting the good fight, he enjoys spending time with his girlfriend, and young daughter. He also enjoys reading and taking long walks.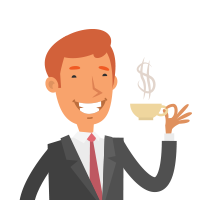 Latest posts by Martin Ward (see all)