If you were to believe the general people have to escorting, being a punter means that you will be used. They think that you will be left feeling unsatisfied. Instead of having a great time with "someone you share a deep connection with", you'll just get something meaningless that will leave you feeling unhappy. Of course, if you are yourself a punter, you'll know that this is a load of rubbish.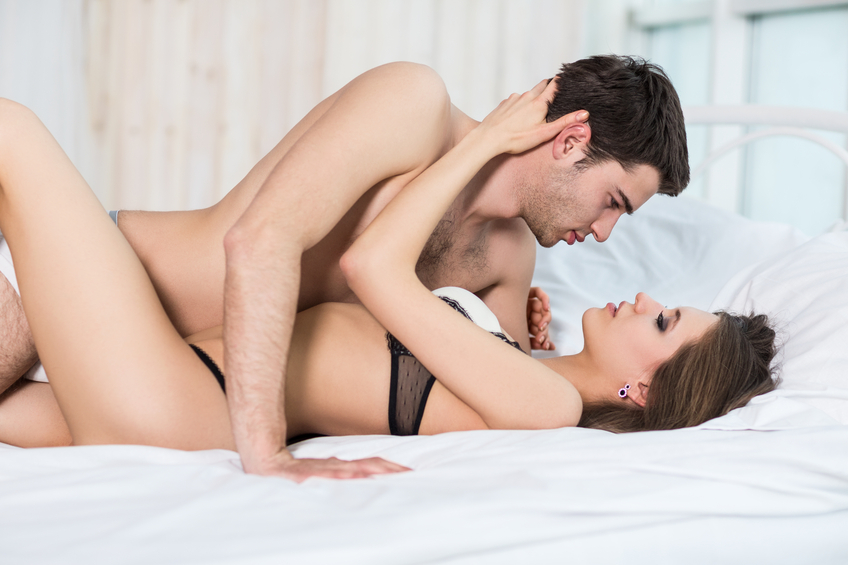 And yet, people still believe that enjoying a date with an escort just does not compare to being "with a girl you know well, care for and, most importantly, know cares for you", as Deidre Sanders, the Sun's agony aunt, declared when a reader asked about some problems they were having in the bedroom.
So, what exactly is it like to be a punter and spend your time dating escorts? Is it really terrible? Do you honestly not make connections with the ladies that you are dating? Here on the Escort Scotland blog, we take a look at what punting is really like.
Expectations are clear
One of the huge appeals for many when it comes to seeing escorts is that there are no strings attached. Sure, people think that getting a date is easy, that you can just go out to a bar, have some drinks, and be done with it. However, it isn't that simple.
Your expectations for the evening might not match your potential date's expectations. You may have different interests that are in conflict with each other. For example, if you enjoy BDSM, you might both want to be dominated, which could be a problem. You need to be able to talk about what you want in the bedroom, and when you have randomly picked someone up on a night out, this isn't always possible.
That is why many prefer to be a punter. Being a punter means that you know exactly what you want… and so does your chosen escort. They will listen to your desires and seem to instinctively know what it is you want the most. They will effortlessly guide you through your fantasy. You don't get that kind of treatment on a night out!
Dating without the strings
Dating can get really complicated. It comes will all different kinds of strings attached, when really you just want to have some fun. Again, this ties in the expectations people have. You might simply want a bit of a casual fling, but the person you pick up might not.
As a punter, spending time with an escort is free of these strings. For them it is a business. You are exchanging your money for their time and companionship. That is it. When your time is up, you will leave with a big grin on your face.
The chances of getting attached to an escort are slim. They will treat you as a client, nothing more, and often, this is what punters want more than anything. They want all of the fun of dating without the strings, which is why dating escorts is such a good idea for many of you.
Escorts are professionals
Escorting is, as we are often reminded, the oldest profession in the world. It has been around for such a long time that escorts have plenty of knowledge at their disposal. Because it is a business for them, they are professional. They will only do what you want them to do, and so this means that you can explore a world of different interests in safe hands.
If you choose to see a professional dominatrix, they will have a lot of toys to hand. Each of them can be used to make you feel pain or pleasure, depending on what kind of treatment you are seeking. Similarly, an erotic massage provider will be able to give you the type of massage you want the most, whether it is Nuru or sports.
Escorts know their trade well, and they also know their clients well. While many view escorting as cold, you will actually create a great and strong connection with your chosen courtesan. As a punter, you will have a bond with them unlike any other. You can laugh, joke, and have your fun with them. They will know what you want with just a look, and because they are professionals, they know just how to deliver.
You're in safe hands
Dating an escort means that, as a punter, you are in safe hands. On a night out, trying to pick someone up, you'll probably have had a little bit to drink. This can make you lose your inhibitions, and so the chances of safe sex go down quickly.
That isn't the case with an escort. Safety is the top priority, and best of all, you'll be sober. This means that you can enjoy every single moment and some amazing fun that you will remember the next day.
It also means that you feel totally safe in their hands. All of your kinky secrets will be safe with them. You can tell them about your deepest darkest fantasies and only they will know. What could be better than that?
The perks of being a punter
As a punter, you will be made to feel like a king as you worship the escort you spend time with. Contrary to popular belief, you aren't going to be using them. You are going to be enjoying their time and companionship and being made to feel fantastic as you do.
How often do you hear people stigmatising escorting? What kind of things have people said about punters in the past? You should join in the discussion and let us know.
You can do this by leaving a comment in the box below. Let us know what you think and see what others have to say about this hot topic. Latest posts by Lara Mills
(see all)