A woman who claimed she was raped by two footballers has told a court that she was 'devastated' to hear that the two weren't going to be charged after an alleged incident in May 2011.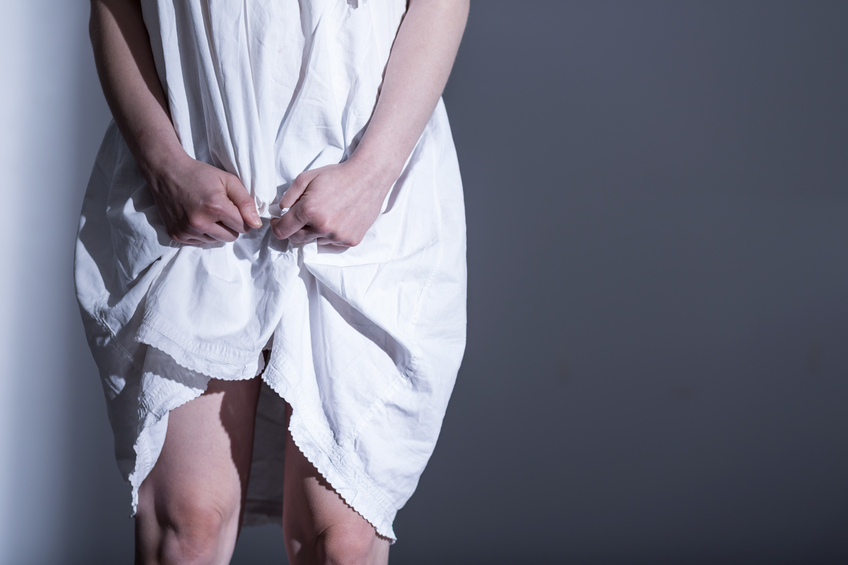 Denise Clair, 30, gave a statement to prosecutors accusing ex-Scotland striker David Goodwillie and former St Johnstone player David Robertson of rape, after she claimed she was too drunk to consent.
She told a court yesterday: "I kind of felt like they didn't believe me, but I was really quite confused, upset. I was actually devastated."
The mother of one is now suing Goodwillie and Robertson for £500,000 damages claim at the Court of Session in Edinburgh.
She has claimed to have no memory of the events.
Denise also told the court that she had been awarded criminal compensation for the events.
She says she met the two on a night out in Bathgate and had sex with them.
Disputed Events
Dorothy Bain QC, for Goodwillie, spoke to Denise regarding the footballers view of events. Asked if she and Robertson began touching each other sexually after they arrived at the flat she replied: "I don't know."
Bain said Goodwillie came into the bedroom, at which point she touched his private parts over his clothes. Denise said: "I don't know."
She said she had "no memory" if she told Robertson she was happy to have intercourse with him and if she performed a sex act on Goodwillie.
Bain said Goodwillie claimed that Denise became abusive to him when he wanted to leave. She again replied: "I don't know."
Former Dundee United and Blackburn player Goodwillie, 27, who currently plays for Plymouth Argyle, and Robertson, 30, from Bathgate, claim CCTV footage shows Denise was capable of walking, having a conversation and using her mobile phone.
Bain suggested to Denise she was disinhibited through drink and consented to sex with both men. Denise said: "I don't think that's what happened, but I cannot dispute that because I have no memory."
Bain said: "Lack of memory does not equal lack of consent." Denise responded: "I agree with that but I was incapable of consenting."
Mirroring Ched Evans
This all seems to be mirroring the Ched Evans trial. How drunk is too drunk? In English law, if the defendant reasonably thinks the complainant is is consenting, then there is no conviction. This is obviously mirrored in Scotland, and was why no charges were brought against Goodwillie and Robertson.
However, this is a civil case, where you only have to win on the balance of probabilities (51%) We will see where this ends.
It does go to show there is real confusion on the law, and that it may need to be cleared up. It is obvious that there are many people who have no idea what the hell is going on.
That cannot be allowed to continue.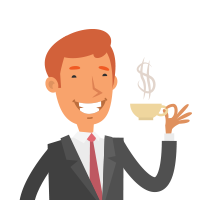 Latest posts by Martin Ward
(see all)