Couples have been offered £400 to have sex on camera using a condom, as part of a safe sex promotion.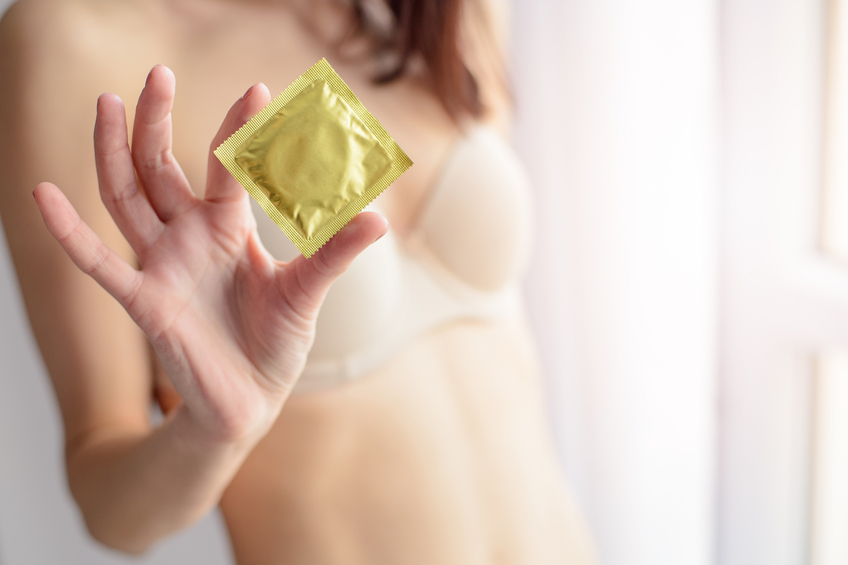 Three sets of lovers aged between 18 and 25 will be filmed having sex in "natural settings", including a student room and a car, to promote the idea that putting a condom on doesn't kill the sexy mood
The videos are being filmed as part of Coventry University's Chance2Change Project.
Tastefully Shot
According to the project's lead, Dr Katie Newby, the tastefully shot videos (it won't look like Pornhub apparently) aim to show people that they can still have fun when stopping to put on a condom.
The videos will be made available to people when they order chlamydia self-testing kits from certain websites.
Dr Newby said: "We applied for funding to develop this piece of work for that age group and wanted to partner up with a company offering self-testing to young people.
"They have to fill in details about themselves, like age, gender, where they live to make sure they're eligible, to request it.
"They then are invited to access our piece of work. This particular piece of work has six different components.
"They will get one to six depending on what they self identified."
This all seems to be being done in conjunction with condom company 'Wrapped'. You can't really argue for their social awareness, as well as a good bit of marketing.
Dr Newby continued.
"They can try them and find out which condoms they prefer. It also provides a service where they can request their preferred condoms for up to 12 months."
Would You Do it?
I have to say, I really like the idea. My only question is whether couples are really that desperate for cash to have sex on camera for £400 quid? There is no way that footage won't end up plastered on the internet. Then again, some people might really have an exhibitionist streak in them. Maybe it could be the start of a new career?
Whatever the motivations behind going on camera, I feel they are performing a good public service. One of the main reasons youngsters don't have safe sex is because they feel it 'kills the mood'. If they can see visual evidence it doesn't, that will stop loads of unwanted pregnancies and various itching sessions.
So come on, would you have sex on camera for £400? Be honest!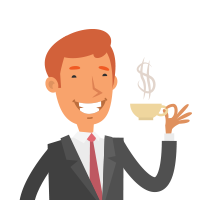 Latest posts by Martin Ward
(see all)