It has been a very distressing week. We have seen the massacre of LGBT people at Pulse Nightclub in Orlando, USA. We have also seen gangs of hooligans tear up the beautiful city of Marseille. Both are horrific, and go to show what mankind can do to themselves when tolerance leaves the building.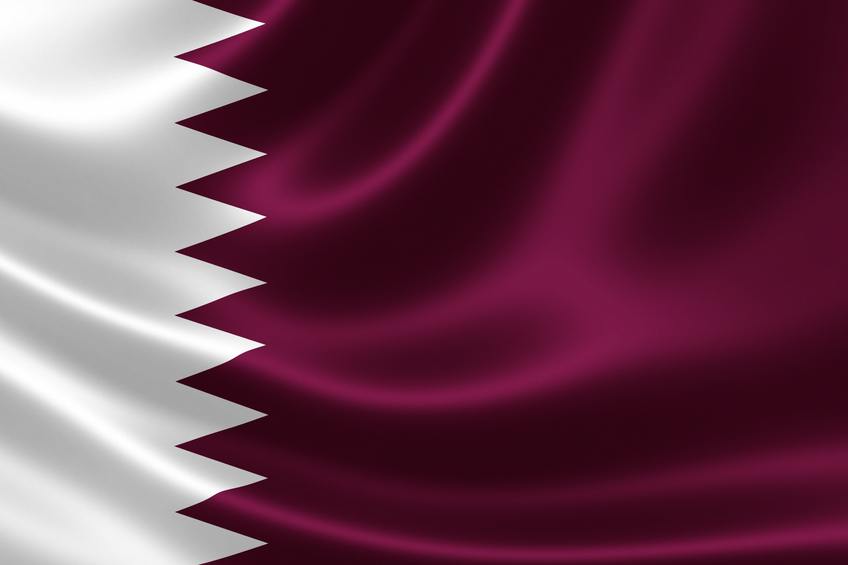 However, a story coming out of Qatar, regarding a woman who has been convicted of a criminal offense after claiming she was raped, has really made my blood boil.
Instead of being believed and helped, the Dutch lady was instead convicted of having sex outside marriage. The 22-year-old was handed a suspended sentence and fined $824 (£580). She will also be deported.
Drink Spiked
Her lawyer said her drink had been spiked at a Doha hotel in March and later woke up in a stranger's flat, where she realised she had been raped.

Her alleged attacker stated that the sex they had been consensual. He has been sentenced to 100 lashes for sex outside marriage, and is to be given 40 for drinking alcohol.
Doha-based lawyer Najeeb al-Nuaimi, Qatar's former justice minister has stated that the woman's lawyers would have had to prove there had been "no voluntary actions" between her and the man for him actually be charged with rape.
The authorities might have doubts any sexual activity was non-consensual and instead prosecute both for having sex outside marriage, which is known as "zina" under Islamic law, Mr Nuaimi said.
Article 281 of Qatar's penal code states: "Whoever copulates with a female over 16 without compulsion, duress or ruse shall be punished with imprisonment for a term up to seven years. The same penalty shall also be imposed on the female for her consent."
You know me; I have full respect for other cultures. I am not going to use these pages as a springboard for a generic attack on any faith or country. However, you don't need to be Perry Mason to work out where the problem is here.
Getting a Rape Conviction is Tough
Before I start, as someone who has worked in the escort industry for five years, I understand how difficult it is to get a rape conviction. In most cases, it is one person's word against another, so getting justice is tough. That works the other way also, on the alleged perpetrator. When it comes to rape cases, the public view them as either convicted rapists, or rapists who have got away with it.
The nature of the beast is that no-one knows what has gone on, and there is often reasonable doubt.
Now let's us take this case. If there is no evidence that the lady has been raped, then I can see how the police fail to charge. However, you have to be concerned with any legal system that goes from not being able to charge the guy with rape due to lack of evidence, straight to charging the woman with a crime because sex has gone on somewhere.
It would be easy to stand on my soapbox, but I won't. I will leave you all to make up your own minds there.
Issues With The World Cup
It does raise concerns in regards to the 2022 Football World Cup that has been given to Qatar. Without scaremongering, one does worry about the safety of any woman who may go and follow her nation at the tournament.
With any luck, these nations can get with the times, and update their laws. Yes, if they want to lash you for having sex outside marriage, great. Any visitor to the country should be aware of that. However, the rape laws can't be so black and white. Why should women be victimized twice?
Finally, if we are only hearing about this case because a western woman was involved, then how often is it happening to potential rape victims from Qatar? Maybe that is the most concerning part of all.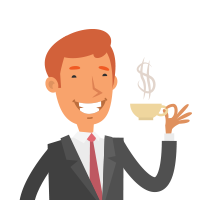 Latest posts by Martin Ward
(see all)