For women, the day their partner passes on is truly one of the worst days of their lives. What will they do without them? Should they be buried or cremated?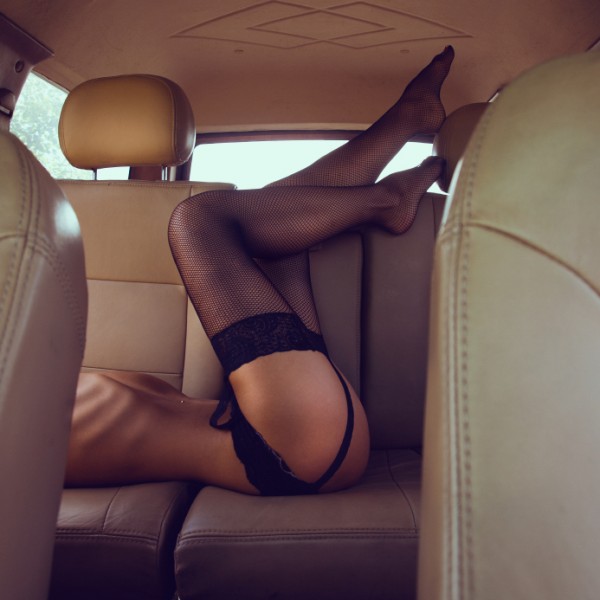 Well, it seems that the clever bods from Designboom have come up with an ingenious way to keep your partner with you. They have created a special dildo, in which you can keep their ashes. Yes, you heard me right, and no, it isn't April 1st!
The 'genius' behind this rather sick idea is Mark Sturkenboom. This device, which he calls the 'memory box', comes complete with a slot to put your I-Phone in. There is also a 'scent diffuser' so the whole thing smells fresh.
Apparently, this novel idea 'came' after he got to know an elderly widow.
I" sometimes help an elderly lady with her groceries and she has an urn standing near the window with the remains of her husband. She always speaks with so much love about him but the jar he was in didn't reflect that at all. In that same period I read an article about widows, taboos and sex and intimacy and then I thought to myself; can I combine these themes and make an object that is about love and missing and intimacy?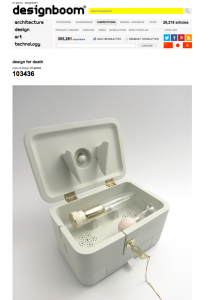 "This forms the base for 21 Grams. The urn offers the possibility to conserve 21 grams of ashes of the deceased and displays an immortal desire. After a passing, the missing of intimacy with that person is only one aspect of the pain and grief."
Well, that sounds very nice. Let's face it though, this is a case of sticking your partners ashes up your private parts. If that doesn't sound fucked up, then I don't know what does.
I think I need a lie down!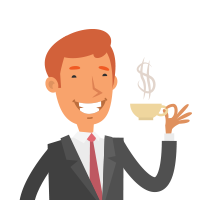 Latest posts by Martin Ward
(see all)