We all get horny sometimes. No matter where you are, that urge takes you where you must have sex. However, most of us have some common sense. Though public sex can be very exciting, most of us know that getting down and dirty in the middle of the street is pretty far away from being a good idea. Actually, it is pretty god damn stupid. Thankfully though, the world has a smattering of idiots who don't seem to have any kind of stop mechanism. When this happens, and they get caught, your friends from Escort Scotland are happy to bring you the crazy story!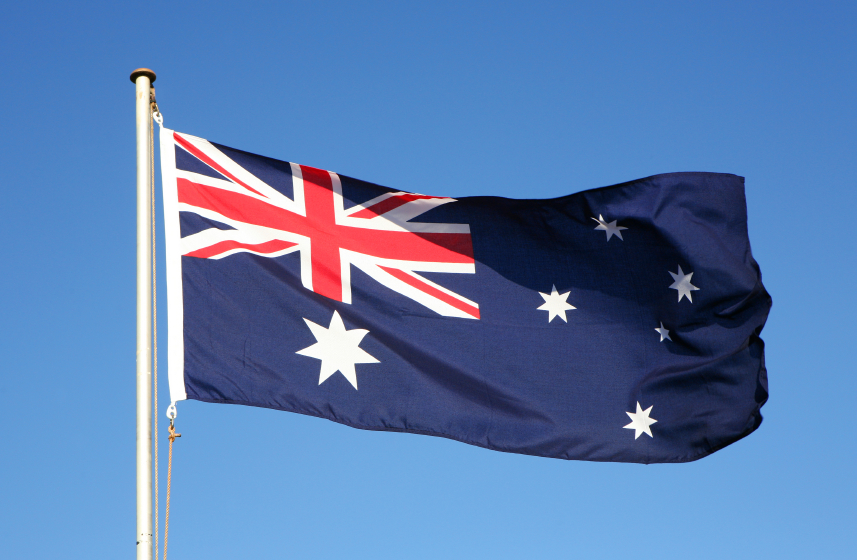 Viral Footage
Take this one from Australia for example. The randy Aussies were going at it in the middle of a shopping centre when they were busted by two young men who began filming it on their phones!
The middle aged fella in a brown jacket and yellow shirt can clearly be seen lying on top of a woman who has her trousers round her ankles.
Shocked Abraham Jieidi and his mate began filming the moment they approached the daft couple.
Jniedi asked the guy "Mate, what are you doing?" before adding: "Mate, guys, you're in f*****g public you idiot."
The guy, who was pretty shocked also, pulled up his pants and replied "Pardon me, we got carried away."
No shit, Sherlock!
Mr Jniedi then suggests that they go down to a nearby beach.
The man replies: "Yeah good idea," before mumbling: "Pardon me, my excuse, I take responsibility… sorry about that."
Jneidi then proceeded to upload the footage to Facebook, under the caption 'We recorded it, we are at the scene of the crime lol'.
This public sex party apparently happened in Sydney. The couple have not been identified. I do wonder how much effort the police will make in trying to catch them. Maybe the public degradation in every corner of the globe is enough?
The Thrill of Public Sex
As I said before, public sex can be a lot of fun. However, you have to be really, really careful. Even if you are doing it out of the way of kids, there is always likely to be some comedian with a mobile phone making you a viral sensation in hours.
So folks, if you do want to have public sex, do yourself a favour and go somewhere that isn't that public. Actually, if you needed to be told that, I seriously wonder how you put your pants on in the morning!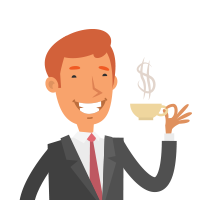 Latest posts by Martin Ward
(see all)