We all love our friends from Pornhub. Their social media game is on point, as well as bringing us some of the best videos on the planet. Still, their latest idea shocked even us at Escort Scotland offices.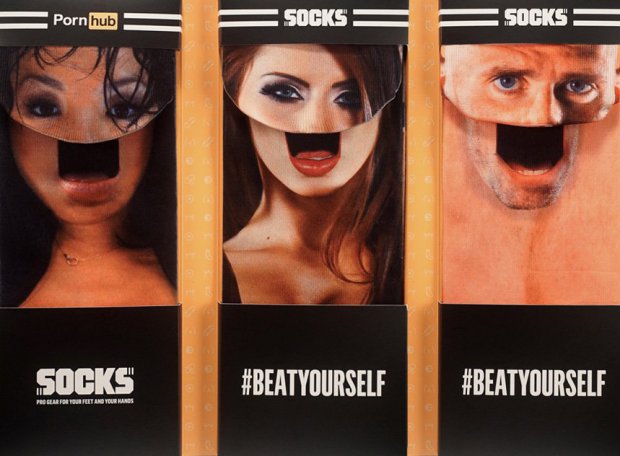 Pornhub are now selling socks with some of your favourite porn stars on them. On face value footwear with Asa Akira, Madison Ivy or Jonny Sinns on them sound like good gifts on the face of it, but wait until you hear the punchline.
Socks With a Twist
It seems that these socks are not for your feet. Instead they are to be put on your hand like some sort of fucked up sock pocket.
Are you still confused as to what I mean? Well, this is a wank sock. This is a sock you masturbate and wipe up your jizz with.
Corey Prince, Vice President of Pornhub, said: "We've been working diligently to provide our fans with apparel that is both synonymous with who we are and indicative of our personality and creativity.
"So it made complete sense for us to come out with a line of socks adorned with faces of pornstars, which will be used to clean up 'messes' caused by our 5M+ videos.
"So the next time you gear up to go hard, be sure to reach for your Pornhub socks for optimal performance."
Will it Work?
I would like to say that this is unlikely to take off, but I can actually see it going down a storm. There are plenty of people who are going to love this, so I suspect the faces of Asa Akira and friends are going to end up pretty messy in the near future.
So would you buy one? Or is it pretty disgusting? I have to say I am pretty torn. You can let us know in the comments section below.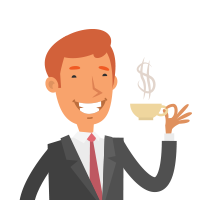 Latest posts by Martin Ward
(see all)