A man ended up being tasered by police in Kansas, USA, after he tried to have sex with a car exhaust.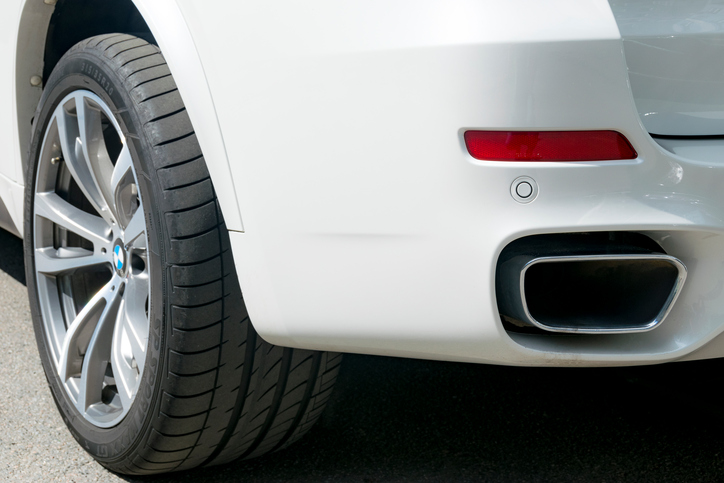 The 24-year-old man was attempting to penetrate the exhaust pipe of a car in Newton. When asked to stop by the police he refused, so was instead hit with the stun gun.
Near Death
Lieutenant Scott Powell said the man was taken to hospital instead of jail because a life-threateningly-high blood alcohol level of 0.35 per cent. He also had a head injury, as well as having taken drugs.
Wow, just wow!
He was "was completely oblivious to everyone standing around and telling him to stop", the officer added.
Police submitted a report to city prosecutors recommending a misdemeanour charge of lewd and lascivious behaviour, although as of yet no decision has been made.
Lt Powell told The Kansan: "He was high on some sort of drug.
"Officers were there, and he continued to try and have sex with the tailpipe of the car. He would not listen to commands or anything. They ended up tasering him.
"He was so impaired we could not take him to jail."
In fact, the amount of alcohol he had in his system would actually mimic the effects of surgical anaesthesia.
Lucky
Yes, we know the guy would have been 'tyred and exhausted' (OK, I will never make such a bad pun again) but he had done a pretty good job to be alive after abusing his body so much.
Still, I have been in some states in my life, but have never been that bad that I have thought about having sex with a car. Hey, I have never been known to be that picky, but that is a step too far even for me.
I actually think that they should let him off. The crippling embarrassment will probably outweigh any fine that will likely be coming his way.
It is a crazy, crazy world folks!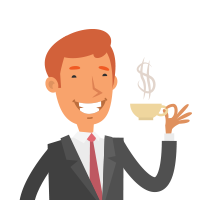 Martin Ward is a well respected editor and writer with over five years experience in the adult industry. After stints in the Escort Advertising call centre and on the escort forum, he moved into the site editor position around three years ago.

Since then, he has specialised in articles on the battle for equal rights for sex workers, sexual health, as well as bringing the readers fun news from around the world. He also has a major interest in LGBT rights, and is an active campaigner in this field.

When he isn't fighting the good fight, he enjoys spending time with his girlfriend, and young daughter. He also enjoys reading and taking long walks.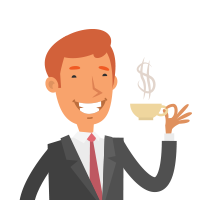 Latest posts by Martin Ward (see all)