I don't know about you, but I always have a friend who sends me porn on WhatsApp. I have never really seen why he does it, but I haven't got the heart to tell him to stop. It just means that I have to be very careful when it comes to opening a message so not to have the grunts and groans blasting the ears of anybody within a 100 metre radius. This 'safety first' approach should have been mentioned to Brazilian TV presenter Gian Oddi who had a porn disaster live on air recently.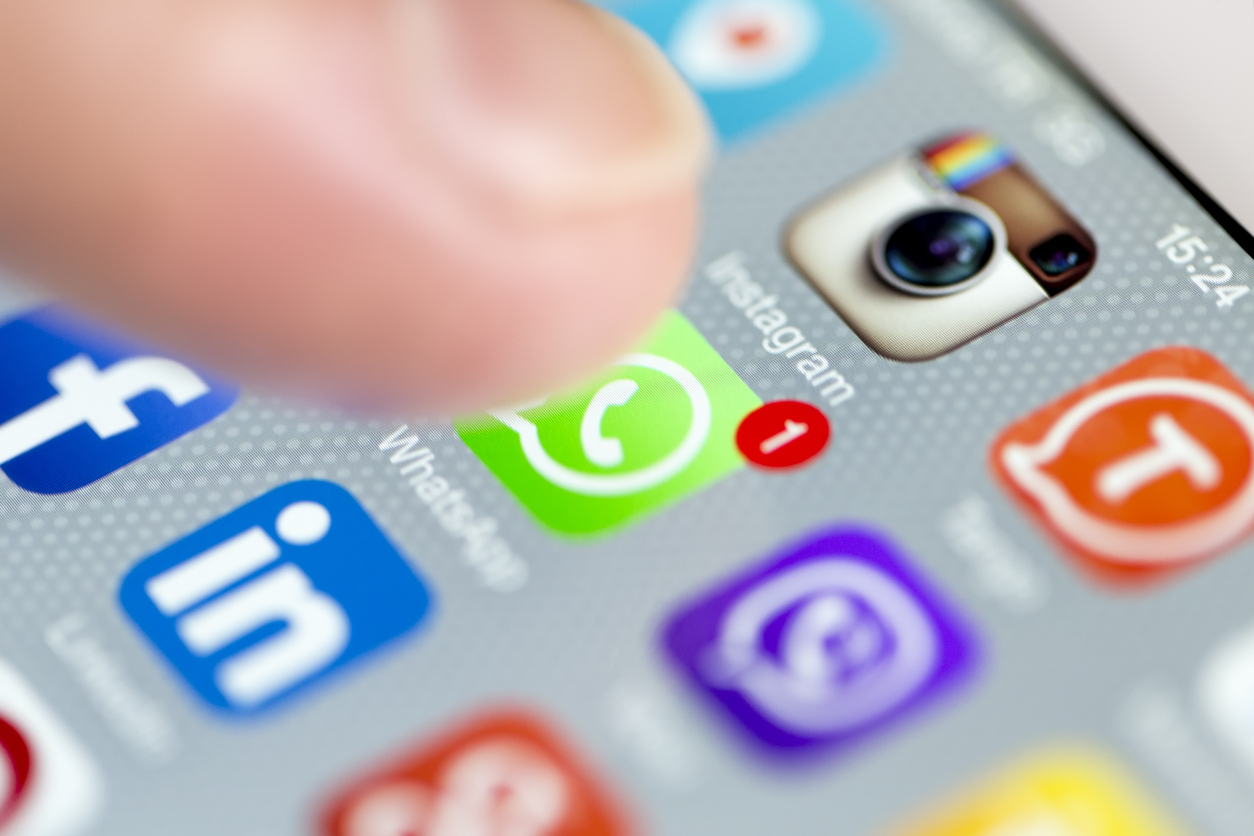 The unfortunate fellow opened up a porn WhatApp message while he was discussing the serious case of Brazilian keeper Bruno Fernandes de Souza. This guy went and murdered his girlfriend, fed her to dogs, but was released from jail on a technicality. He has now been signed to a new team. Of all the stories to be talking about when it happened, this was probably the worst.
Gian proceeded to hide the phone under his leg in an effort to stifle the moans and groans, sadly to no avail.
Whilst Gian tries to ignore what is happening, his fellow presenter and guests couldn't contain their laughter.
Gian, who was on sports programme Bate Bola on popular channel ESPN, blamed an unnamed rival for the mishap.
He tweeted after the embarrassing and rather amusing moment: "I just wanted to say that the video of Bruno's supposed welcome was sent by a rival."
Top Trolling
So, it seems that one of his rivals was trolling him by sending what he thought was footage of Bruno joining is new team, and instead sent a porn video. Hilarious? Yes. Professional? No. Something you would see in Scotland? Certainly not.
I do love Brazilian TV, they really don't give a shit. Can you imagine a guy from the BBC doing this to someone from SKY? It would make fantastic TV, but everyone would be fired and the moral outcry would be something to behold.
Obviously this shouldn't distract anyone from the serious subject matter, which has to be some of the grimmest stuff I have heard in a while. But in a world where such horror exists, I am not complaining that there is a funny story like this that can make us smile.
So remember folks, be extra careful when you open WhatsApp messages. You never know who will get a chuckle out of embarrassing you.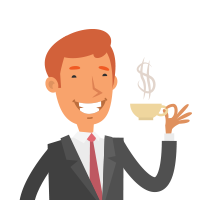 Martin Ward is a well respected editor and writer with over five years experience in the adult industry. After stints in the Escort Advertising call centre and on the escort forum, he moved into the site editor position around three years ago.

Since then, he has specialised in articles on the battle for equal rights for sex workers, sexual health, as well as bringing the readers fun news from around the world. He also has a major interest in LGBT rights, and is an active campaigner in this field.

When he isn't fighting the good fight, he enjoys spending time with his girlfriend, and young daughter. He also enjoys reading and taking long walks.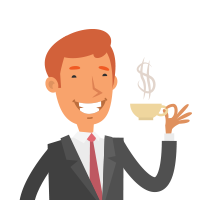 Latest posts by Martin Ward (see all)