It seems that every week we get a new story with someone acting stupid and getting themselves into major trouble. To be fair, most of them just fade into insignificance as it seems everyone is doing it. However, this story about a guy waving a horses penis around before rubbing it in baby oil actually took my breath away.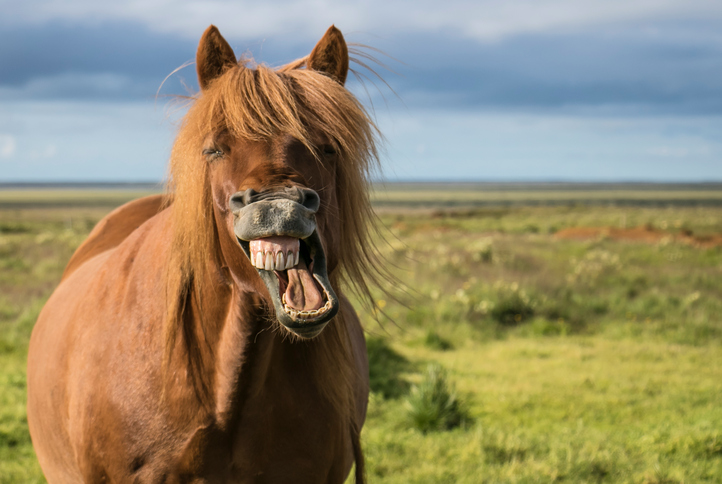 Yes, Steven Cuff waved the penis around his head before 'rubbing it with baby oil' in front of a group of teens in a packed-out park.
The kids initially seemed to find the whole thing rather amusing, and 'spurred' him as he approached the group in Cambridge, whilst using the horses tail as a beard.
He continued his 'horsing around' (OK, that is the last terrible pun) when he noticed the horse had got excited.
He swung the horse's willy round in circles, and then "moved his hand up and down the horse's penis as if he was masturbating it," the court heard.
By the time it got to this point, people were finding it less amusing.
In his defence, the court heard Cuff told police "his son had noticed his horse's penis was in need of a clean and had put some baby oil on it and rubbed it to get the dirt off."
Drink The Probable Cause
It seems this took place on one of the hottest days of the year and the 54 year old has been drinking all day. He even feared he had been spiked.
At his sentencing at Cambridge Crown Court, he was jailed for four months, which was suspended for 18 months, after admitting one count of outraging public decency.
Prosecutor Sara Walker said that on that Sunday afternoon, Jesus Green was "occupied by groups of young people, families and young children" and was "described as packed."
But how did it get to this stage you may ask? A 16 or 17 years old girl who was there explained.
"She said she didn't know him but the noticeable thing about him was the fact he had a horse with him on Jesus Green on that afternoon," said Ms Walker.
"He came over towards their group and started to sing and dance to the music they were listening to.
"It was clear, she said, he had been drinking or taking something. He was mumbling or swaying to the music. His eyes were all over the place."
What Was He Thinking?
But how do you explain something like that. Well, Caroline Allison had a good go and made sense of a senseless situation.
"While it was clearly a matter relating to a horse and the act of simulating masturbating, the basis of plea makes it clear he was not acting in a sexual way towards the horse," she said.
"This wasn't something that was being done for sexual gratification. It's clear from the statement from the witness of this case he was doing it for attention.
"He was acting up to an audience. The defendant is hugely embarrassed by his actions and by appearing before the court for them.
"He behaved in a very foolish manner. Much of his offending has been related to drink. He accepts he had been drinking alcohol.
"He believes that he had his drink in effect, spiked. He felt very intoxicated prior to the incident and has limited recollection of exactly what happened.
"He is not somebody who has any underlying sexual issues. He offers his sincere apologies to those offended by this incident."
This actually makes a lot of sense. The guy isn't into bestiality. Instead he got pissed up and had started to show off. He is guilty of terrible judgement, but he is probably not a pervert.
Whatever his motivations, he has certainly given us a bit of a laugh. We would thank him, but he just waned off a horse. Therefore we probably can't go that far!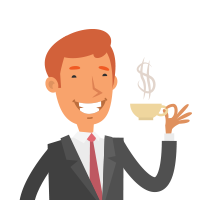 Latest posts by Martin Ward
(see all)