It is something that pretty much all of us will admit to watching at some point or another. Some might happily announce that we love porn, while others might claim nothing more than a casual interest in it. But a lot of the time, pornography gets a lot of hate.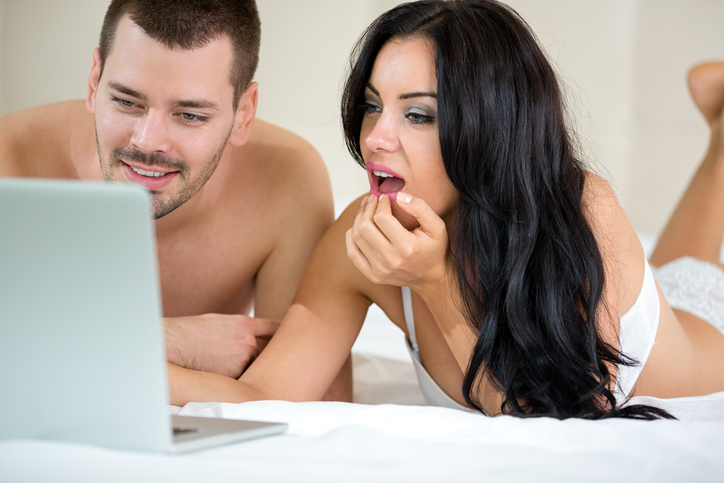 We are told that it is to blame for the unrealistic expectations we have when it comes to sex, that it is the cause of many different sexual problems men face in the bedroom, and that it is corrupting our minds and making us sex addicts. The media constantly shoves this view down our throats, and we start to believe it.
However, all things in life are best enjoyed in moderation, and it seems that porn isn't all bad. In fact, it might just be good for you. Here are three reasons why.
1. It works as stress relief
When you are feeling stressed it can really help if you get active. Exercise is a fantastic way to work out that tension and let go of the stress you are feeling. The harder you workout the easier it is to sweat away the stress.
Having sex also works to help you de-stress, and it is a hell of a lot more fun than doing burpees. However, it seems that watching porn can also tick the stress relief box! Back in April 2013 the Carnegie Mellon University released a study, which found that porn can help you deal with stress.
When you are worked up, your body produces cortisol, a hormone that makes solving problems difficult, which is why you feel tense and panicked. The study discovered that watching porn made people perform better on problem-solving tests, meaning that pictures of hot ladies might help you when you are worked up.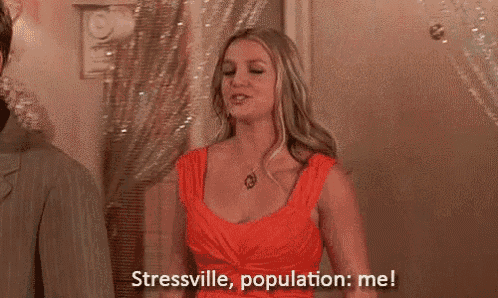 2. You can learn about your kinks
For a lot of people, it is tough to explore your kink. You have a few sexy acts you want to explore, whether it is BDSM, a foot fetish, or something else, but talking to your partner about it can be a real challenge. Talking about sex is hard enough as it is, but sometimes you'll find that your partner finds the things you like disgusting.
This can put you off of sharing anything else with them. However, don't worry. Porn has your back. The amount of entertainment available online is huge. No matter what you are into, there is a video of it. Rule 34 of the internet tells us that, and so you can watch videos with your fetishes in them.
Not only that, but this is a fun way to explore those fetishes. You can learn more about them through watching others try it out, and even if you aren't sure about what turns you on porn can help. You can watch a few different videos and find out what you like. 3. It can increase your sex drive
We're often told that people who watch porn will find that their desire for real sex decreases. Apparently, we won't want to fuck "normal" people any more as we will instead desire the dream bodies of the pornstars.
A study from the University of California back in 2015 tells us that this is a load of rubbish.
Not only did watching porn have a positive impact on people's desire for sex, but it also showed that there is no correlation between erectile dysfunction and the amount of pornography you watch. In other words, you'll want sex more and you'll still be able to keep it up. Result!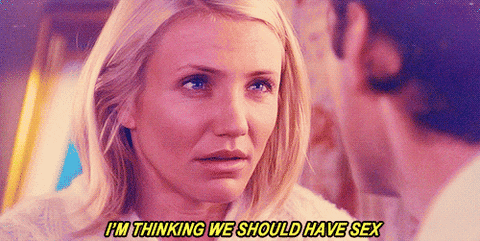 Your favourite type of porn
There are so many other different benefits to watching porn, but these are just a few of our favourites. It seems that pornography isn't the demon that it is often made out to be, but like all things it should be viewed in moderation.
So let's talk porn. What is your favourite type to watch? Have you got a favourite pornstar you love to see on the screen, or do you like to mix things up with amateur videos? Let us know what you think by leaving a comment in the box below! Latest posts by Lara Mills
(see all)