There have been lots of debates over the years, with people asking "is porn addiction is real?" and "is sex addiction real?" I honestly believe that they are, as do a large number of people, but that doesn't stop people from talking about the topic.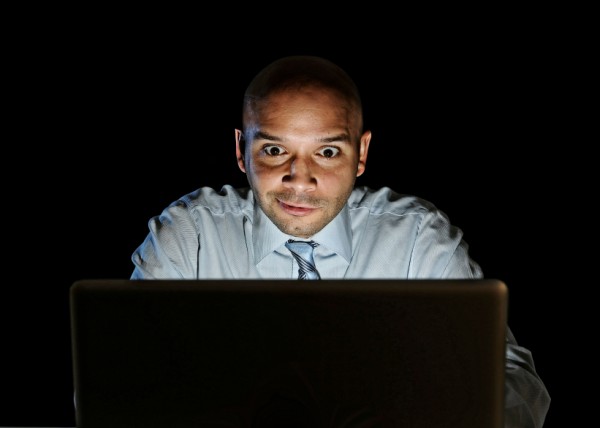 However, is seems that the number of men admitting to having an addiction to porn and sex is on the rise, according to one charity in Derby.
50 a year
The charity, known as Relate Derby, said that just a few years ago they were only handling "one or two" cases a year of men who were obsessed with porn and with sex. That is a really low figure and the figure is low enough that they could easily give the right amount of attention to these cases.
As you might imagine, that number has changed dramatically since then. They now believe that the number is around 50 each year.
The Chief Executive of the charity stated that "in the last two years we've seen a real increase in people coming forward. It was very rare for somebody to come to us with these issues before".
She went on to say that "in extreme cases it's got to the point where it's affecting their day-to-day lives and causing them big problems. It stops them doing day-to-day things and can have a big impact on them and how they live."
It seems that Relate Derby are not the only charity seeing an influx of people admitting to sex addictions, and many places are opening up to try and help people away from the NHS. Why are we seeing this increase?
Accessible porn
One of the main reasons people suggest for this change is the accessibility of porn. You can easily get access to free porn if you have an internet connection, which is a big problem.
Out of curiosity, I looked up some statistics on porn. One of the statistics from CovenantEyes suggested that 1 in 5 searches on mobile devices was for porn, and that 9 out of 10 internet users only access porn that is free.
Those numbers are bigger than I thought they would be…
At any time you can go and watch some deepthroat videos, or even a hot lesbian threesome if that is something you really enjoy. So with so many videos out there to watch, it is hardly surprising that people are becoming addicted.
The problem with porn is that it isn't real. What you see if fake, and more often than not when the woman starts screaming in ecstasy, she is just selling it for the camera. That doesn't stop people from watching though, does it? That is where the problem is. People watch it and feel disappointed when their sex life isn't as amazing as it is shown on the screen, so they watch more and more to find out why.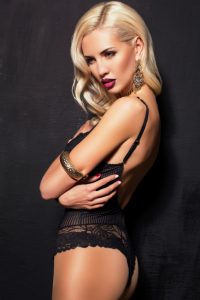 What is a sexual addiction?
Therapist Julie Maxwell, who runs the New Beginnings Therapy organisation, feels that many people use porn as a way to relax and de-stress. "People can use porn as a way of coping with the stresses of everyday life, when they feel overwhelmed by pressure or out of boredom."
However, the definition of sexual addiction is really broad. Maxwell tells us that "out-of-control sexual behaviour can be described as sexual addiction – behaviours range from visiting prostitutes, viewing internet porn (which is so easily accessible), engaging in risky behaviour and multiple affairs, to name a few."
So, is the number of porn addicts really on the rise, or is our definition of what a porn addict is becoming broader to incorporate more people?
Honestly, it would not surprise me if more people were becoming addicted to porn. At any point we can read about the sex lives of others, or even see people acting out the hottest sex of their life.
What do you think about porn and sex addiction? Are they more common than we think? Let us know by leaving your thoughts in the comment box below, or head over to the Escort Scotland forum and see what others are saying there. Latest posts by Lara Mills
(see all)