The Russians have been getting a lot of bad press recently. Hey, poisoning people with nerve agents probably won't make you that popular when you come to think of it. Still, the news of a Russian pop star jerking off a TV host at a fashion show should be able to put a smile on even the most hawkish British faces.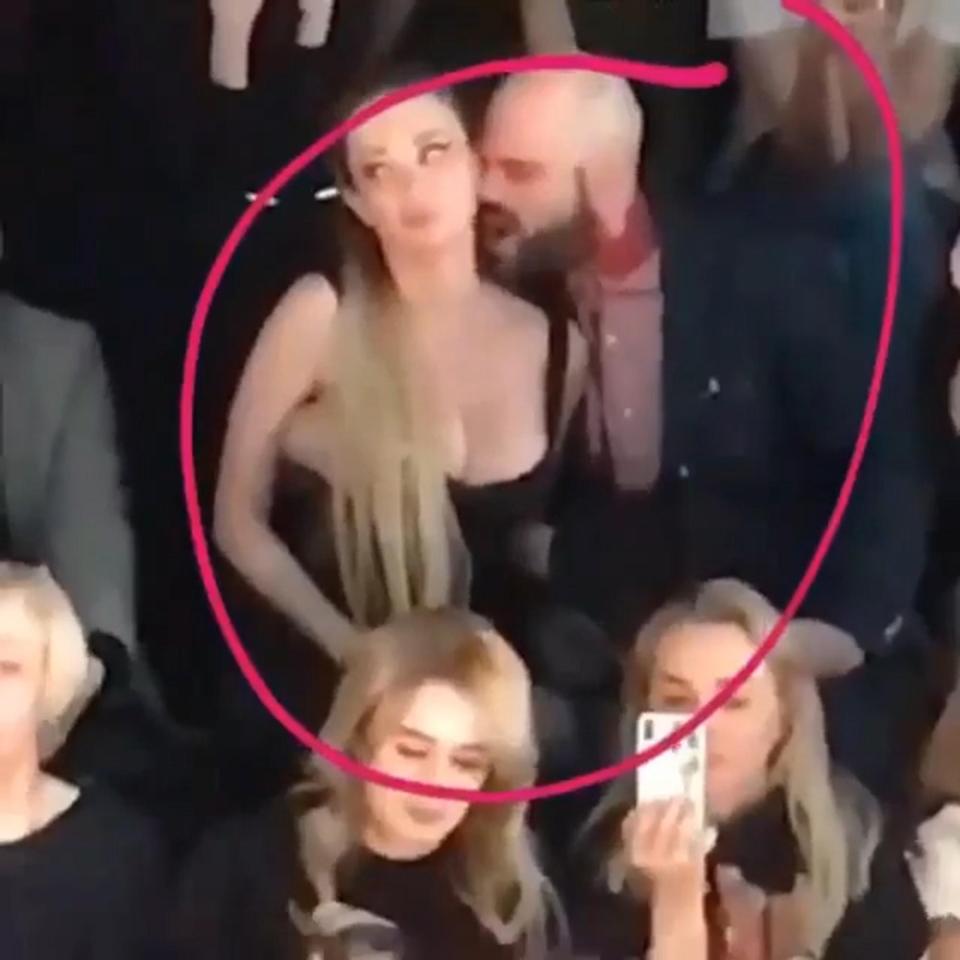 Strenuous Denials
Yulia Berg has 'furiously' denied masturbating TV host Dmitry Torin at the show in Moscow. She has even gone as far to says he will sue if the viral footage isn't taken down.
The video, filmed by a witness with a smartphone appears to show her moving her hand up and down under his jacket whilst she looks the other way. Torin is kissing her neck seen whispering into her ear while all this is going on.
Berg told her followers online "There was no hand job! Please do not believe in gossip.
"Super (the social media where the video first appeared) is distributing libel and lies which are damaging."
Still, commentators are saying that she was in fact pleasuring the guy, and this has been backed up by people who were actually at the show.
However, these comments have led to another denial by Berg who continues to insist there was no hand job and said she was fed up with the "avalanche of negativity."
A Telling Video
I have to say, to me it looks pretty obvious what she is doing. This is one of those incidents where two people THINK they are being subtle, but are in fact acting in a blatantly obvious manner.
Still, that guy is one lucky man. She is almost perfection. If she is getting upset, I will be happy to give her a shoulder to cry on. Hey, if this has a seriously damaging effect on her career in Russia, then our advertising rates are pretty damn cheap!
So what do you think? Was she jerking him off? Or does this video look worse than it actually is? Let us know in the comments section below.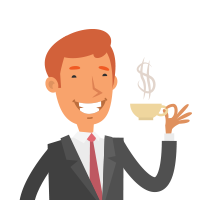 Latest posts by Martin Ward
(see all)