Almost all of us like to have a bit of a moan about the police. Most of know of incidents where the police have got away with dodgy behavior because they are wearing a uniform. Many believe that some police feel that can get away with blue murder just because they are in a special position.
Well, to be fair, most of the time it is a complete exaggeration. Those who spend their time moaning about the police will be the first to call them if something goes wrong.
Then again, take this story in Washington, where a sheriff had to issue a memo telling deputies that they were not allowed to have sex whilst on duty.
A Lucky Boy
Spokane County deputy Scott Kenoyer got his job back in May after he admitted to having sex while on duty. The sheriff first fired him, but an arbitrator found that that was too harsh. Sheriff Knezovich said Kenoyer's case forced his hand, with him needing to make it clear.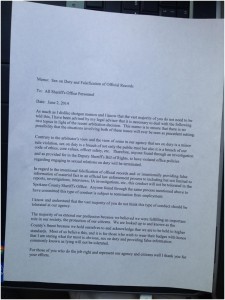 "My legal adviser advised that in order to keep this from being a precedent, it had to be very clear," said Sheriff Knezovich. "This agency has established a very firm policy that if you have sex on duty or falsify an official document intentionally, you will be terminated."
Stating The Obvious
Well, blow me down. You can't have sex whilst on duty? I wouldn't have guessed. I'm only wondering how the hell the offending policeman kept his job in the first place?
It puts my beloved Scotland into perspective anyway. No matter how good looking the Inverness escorts are, if any of our police force got caught using their services, I doubt they would stand a chance in respect to keeping their job.
God bless the good old U.S of A!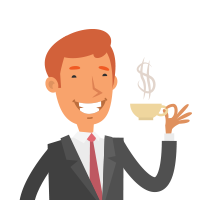 Latest posts by Martin Ward
(see all)