A man in Chile had the elevator ride from hell last week and suffered severe injuries when his elevator flew up 31 floors in 15 seconds, smashing into the roof of his apartment complex.
José Vergara Acevedo was launched upwards as the lift malfunctioned Providencia, Chile, with speeds reaching 50mph.
A harrowing video of the incident shows Acevedo desperately trying to push buttons to make the elevator stop, but to no avail.
One can only imagine his terror as he hurtled towards the roof, knowing full well the end was going to be extremely painful, and possibly fatal.
Most modern elevators have brakes that are activated if a lift starts moving too fast or too slow. It's unclear if the elevator in question had those brakes, or whether they broke. At the risk of generalising, one suspects that procedures may not be as tight in that part of the world as they would be elsewhere.
We wish Jose Acevado all the best in his recovery. No-one should have to go through what he endured.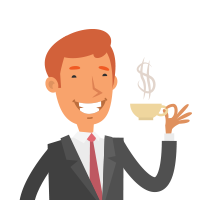 Martin Ward is a well respected editor and writer with over five years experience in the adult industry. After stints in the Escort Advertising call centre and on the escort forum, he moved into the site editor position around three years ago.

Since then, he has specialised in articles on the battle for equal rights for sex workers, sexual health, as well as bringing the readers fun news from around the world. He also has a major interest in LGBT rights, and is an active campaigner in this field.

When he isn't fighting the good fight, he enjoys spending time with his girlfriend, and young daughter. He also enjoys reading and taking long walks.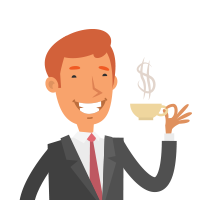 Latest posts by Martin Ward (see all)