We all saw the story about that couple who decided to have sex whilst they were waiting for a Domino's Pizza. Well, it appears that charges are going to be brought, but only the girl is in trouble!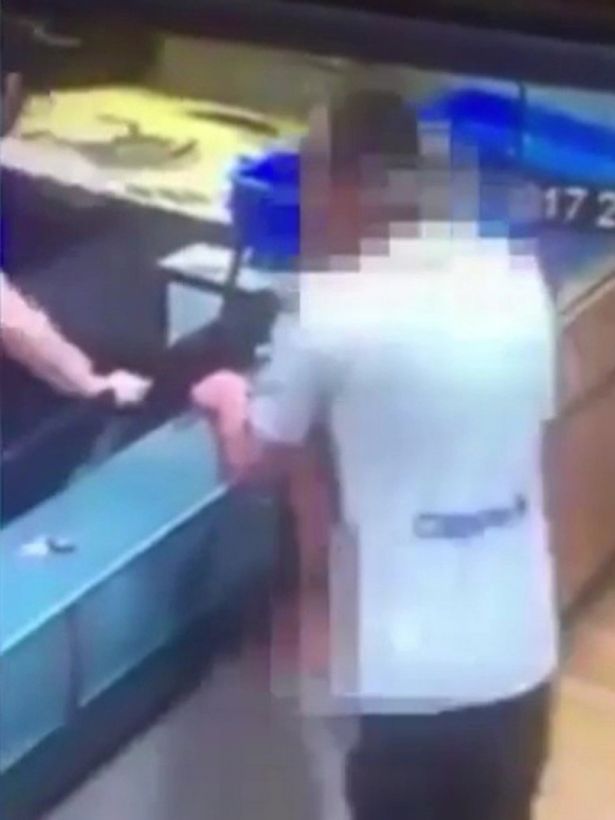 Daniella Hirst, 28, and Craig Smith, 31, admitted they "got a bit carried away" while waiting for their pizza.
Well, it seems that only Daniella is being charged as she bared her backside. As Craig kept his pants on, he isn't being charged. No, this isn't April 1st, I checked.
A baffled Daniella said: "They said they had to investigate a public indecency offence because my a*** was on show in the video.
"Never mind the fact me and Craig had sex up against the counter.
"Craig is apparently in the clear because his clothes stayed on. You couldn't make it up.
"He was the one who pulled my trousers and knickers down to have sex as we waited for our 12in."
Naughty Footage
In the clip, filmed in the fast-food store in Scarborough, the staff are trying to take their order.
The footage shows him shielding himself from the camera, with Daniella out of shot on her knees allegedly performing a sex act on him.
They then turns around and he has sex with her in the doggystyle position over the counter.
Craig, 31, later stated the pair had discussed all the places they had had sex with each other.
"Our top five include a bus, a van, a hotel, swimming pool and a field. We wanted to see if we could top it," he said.
Asked about the incident, a spokesman for the Domino's shop in Scarborough said: "We can't comment on something like that – it's a no comment from us."
The footage went viral after a member of staff posted it on Twitter.
Decision Makes No Sense
I have to say, I think the whole situation is pretty ridiculous. They strike me as a fame hungry pair of idiots who want to get themselves on a reality TV show. Lara asked if the risk of public sex was worth it earlier this week, they obviously think yes. However, I have no idea why they haven't both been charged with public indecency. Showing your ass is surely less serious than screwing over the counter? I know I am getting old, but I am not wrong am I? Things haven't changed that much, have they?
We will keep you up to date on this story. And of course, we will post more of their videos if they start trying to up the ante!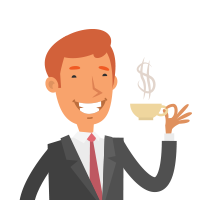 Latest posts by Martin Ward
(see all)