A man who had his penis and testicles chopped off with gardening shears by his female partner has claimed that rather than being an attacked, he was in fact the victim of a sex game gone wrong.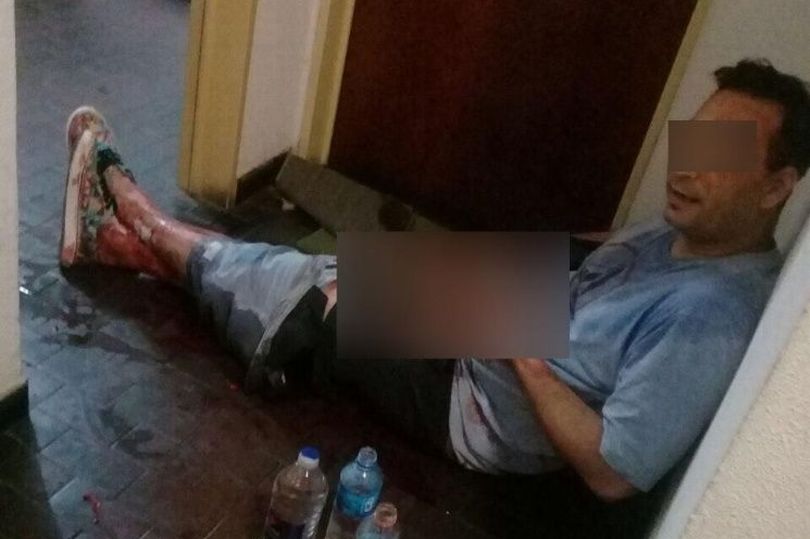 The 40-year-old rock musician, named only as Sergio F, was said to be asleep when he was allegedly mutilated by Brenda Barattini.
'Blindfolded and Aroused'
His lawyer however insisted today that Sergio was both blindfolded AND aroused when the attack took place.
However, Barattini has a different view of what happened, with her lawyer saying that she was in fact defending herself from a sex attack after being tricked into letting Sergio in to her apartment in Cordoba, Argentina.
Carlos Nayi said: "There's justification for what happened. The information I've received is that she was the victim of a sex attack.
"She let him into her apartment because he's someone who's in a rock band and is an acquaintance of her brother but once inside, instead of removing a musical instrument as he was supposed to, he attacked her sexually and she assumed a defensive attitude.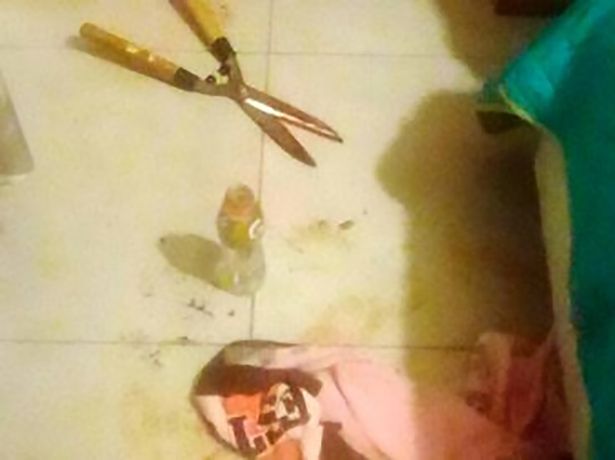 "Whether or not she acted excessively is for the courts to decide."
However this version was rubbished by Eduardo Perez, the lawyer acting for Sergio who stated it was a consensual encounter.
Mr Perez said: "I don't understand what's happened. This is someone I've known for some time.
"This was a peaceful encounter."
It has ended up well for Sergio, whose tackle is now completely useless, despite having an emergency operation that saved his life.
Insisting the pair had been seeing each other for several months, he added:
"They were in the middle of things. He wasn't asleep.
"They began with a sexual game in which he was blindfolded.
"There is evidence that was at the crime scene."
Barattini, who is apparently an architect, has been remanded in prison and is expected to undergo psychiatric tests to determine whether she is fit to stand trial. She will also be tested to see if she was raped.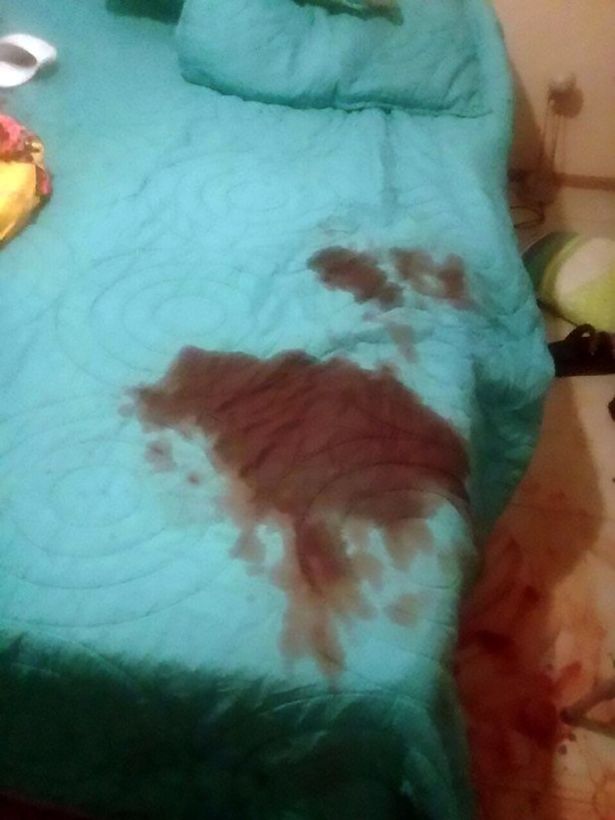 State prosecutor Bettina Croppi says she believes the injuries suffered by Sergio are 'very serious.'
She admitted: "It's very likely he's lost the ability to be able to father children"
Mrs Croppi continued: "What I can say is that the man wasn't tied up when police arrived. He was helped by neighbours first and then by paramedics who arrived after the police."
Regardless of what has gone on, which is something that the courts will deal with, it has drawn comparisons of Lorena Bobbitt who chopped off her husband John's penis with a kitchen knife in 1993 before throwing it into a field.
A Confusing Story
I have to say, this really is a grim story. We have shown you some pictures but apparently there are others that are too bad to go to print. Irrespective of what happened, cutting someone's dick off with a pair of shears is grim.
What I will add is that if you are being sexually attacked, it is hard to have the ability to go and pick up a pair of garden shears and chop the man's penis off. Despite the modern trend of believing everything the complainant says on general principle without any form of test, one suspects there will be more to this story than an instantaneous defending of one's self.
We will keep you up to date with what is happens here.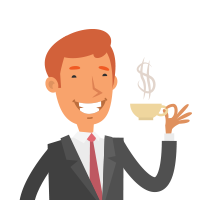 Latest posts by Martin Ward
(see all)