There are certain things that you might not like doing in the bedroom. Oral sex is often one of them. The thought of going down on someone can, to some people, be a huge turn off. Or maybe they just aren't aware of how to give the best blow jobs?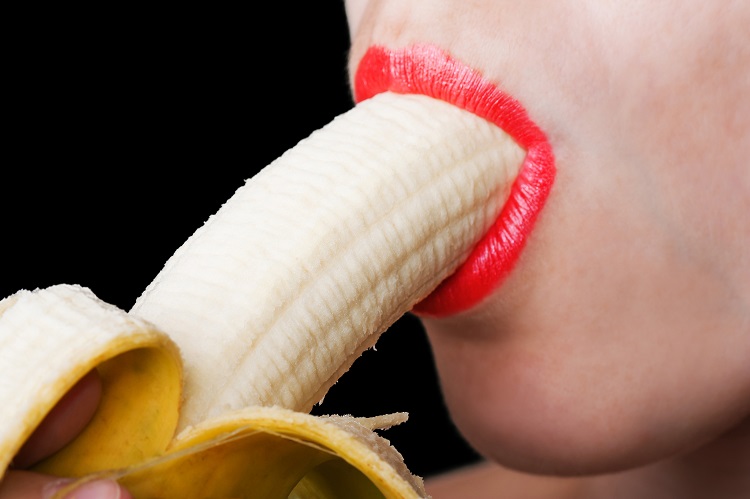 Whether you are someone who dates TS, TV, or male escorts and are hoping to pick up some tips, or you want to help your partner out, this is the guide for you.
Be enthusiastic
I love giving head. It is one of my favourite things to do in the bedroom. Why? Because it makes my partner feel good. With just my mouth I can give them an orgasm so intense that their legs shake when they stand. I can make it so that the only noises they make are loud moans simply by using my tongue in the right way.
My enthusiasm for giving the best blow jobs shows. My partners know that I love doing it, which helps to put them at ease in the middle of the act. They can simply sit back and enjoy it. If you don't enjoy it, your partner will know. We aren't quite as good at faking enthusiasm as we might think that we are, so if you are struggling, you need to find something you love about it.
Not a fan of the pain you are getting in your jaw after a while of bobbing up and down? Focus on the sounds that your partner is making. Concentrating on the little things, like their breathing and moans, can help to distract you from the things you don't enjoy. Plus, it'll remind you that what you are doing is making them feel fantastic! Often this is all the encouragement we need to get into it more.
Get the right position
Another important factor is getting the right position. This might seem strange, but some positions are going to cause you neck ache and back pain. This can make enjoying it even more of a challenge, so make sure you go for something a little easier on you.
Having your partner stand up or sit up can really make a difference. You won't have to bend over in the same way you would if they were lying down. Plus, it is an incredibly hot visual for them!
You are less likely to get pains in this position and you can use your hands to play with their balls or simply stroke at their thighs. Plus, if you want to try deep throating, you will be in the ideal position to try it. You can easily align your neck with your mouth and slip them in as far as you can. Even if you don't feel up to the task, it'll feel amazing.
Take it slowly
Sex isn't something that should be rushed, unless it is just a quickie. If you really want to make your partner feel good, you will take your time. Just like any other kind of sex, the best blow jobs take a little time to get to the end result.
For women, the pressure to come can completely ruin the moment. This is not exclusive to sex with women. In fact, if you put the pressure on anyone to come for you, it is more likely to delay their orgasm and make them feel uncomfortable.
Instead, take your time. It isn't a race, and that pressure will just make it less likely to happen. Slow down. More often than not, you'll find that you are going faster than you need to. Slow and steady wins the race, and if your partner wants you to go faster they will let you know.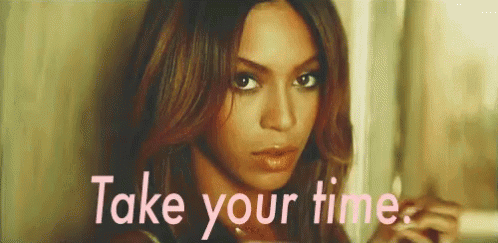 The right technique
If you find that you aren't capable of taking their entire cock down your throat, don't worry. This doesn't mean that you can't give the best blow jobs. It just means that you won't be able to perform this one task for them.
There are plenty of other things that you can do. The most sensitive part of the cock is the head, so if you focus your attention there you will get great results. Wrap your lips tightly around the head and move slowly up and down. You can use your tongue to flick the frenulum (the strip of skin connecting the glans to the shaft), as it is very sensitive.
You can then use your hands on their dick. Move your hand in time with your mouth and it'll feel fantastic for them! You don't have to be able to swallow a huge cock to make them feel good, as this will show.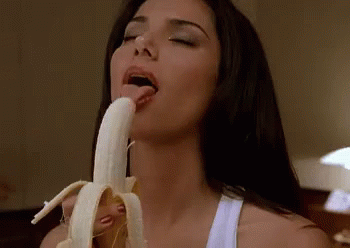 What makes the best blow jobs?
While these tips can help you to get better at giving head, they might not work for everyone. Every person likes different things in the bedroom. Some want you to keep your teeth well clear of their cock when you go down on them, while others find the slight scrape on their skin to be thrilling.
Want to know how to make them come? Ask them. You can go down on them and ask them what feels good. They'll tell you, and so you'll know what to do more. If they don't seem to be enjoying it, talk to them and try something else. What have you got to lose? Latest posts by Lara Mills
(see all)