In a recent study from America, it has been revealed that a whopping 81% of women want you to talk dirty in bed. Still, as a guy, I know full well how difficult that can be to do. There is a continual worry that you will find yourself somewhere between an awful porn star, and a sleazy pervert who will have the woman running for the hills.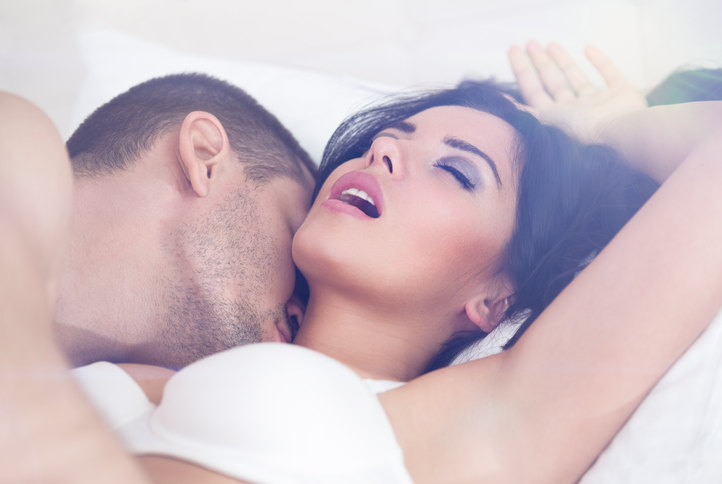 So how do you talk dirty, without sounding like a sleazeball? It is in fact easier than you would think.
Firstly, before we start, the good thing about dirty talk, is that it can also double as a way of agreeing communicating what you like and consent on things that you want to do.
"Saying what feels good to you as it's happening will lead to comfort with asking for more of it. 'Your hand feels great there,' or 'I love the way you look in that position' can be all you need to get the ball rolling. Pay attention to how your partner reacts, and gradually ramp things up," says Emily Morse, sexologist and host of the Sex With Emily podcast.
When you are starting out, the best thing to do is to not get too dirty. Beginning with 'I want to fuck you in the ass you dirty bitch' is a big no-no. This will sound far too weird. Now this kind of language can be used, but only when you have become more experienced and have gradually moved up to this level, with both people's consent.
It is here that we have the main crux of dirty talk. It should start off playful, talking about how much you are loving what you are doing. Everyone loves being told how good looking they are, about how what they are doing is right.
Saying What You Like
Dirty talk should be a way of adding an extra level of connection between you and your partner. People get it wrong when they use it as a way of demeaning the other person, even if that is unintentional.
Ask the person whether they are enjoying what is happening. 'You like that, baby?' or 'Does that make you hot?' are a really good place to start.
Maybe throw in some bad language. I am not meaning calling anyone bad names, but more as an exclamation about how good things are. Even an 'I love it when you fuck me' is OK.
Drawing the Line
You can then move on to more raunchy stuff. Ask your partner to do things to you. Start with things that you would both do normally. It will act as a bit too much of a shock if something out of the ordinary comes from nowhere. I mean anal, or asking to cum in their mouth, something major. These are thing that need to be discussed beforehand, and the time to decide whether they will be done isn't when you are having sex.
As long as you keep respect, then dirty talk can be fun and exciting. Extreme talking may come later, or you can maybe leave that for those who are more into BDSM.
Chatting Afterwards
It is a very good idea to have a talk afterwards to see whether the other person liked what was said. Maybe they want it toned down, or they want it cranked up? Communication is the key, like in every form of sexual activity.
Do you have any ideas for dirty talk? Let us know in the comments box below.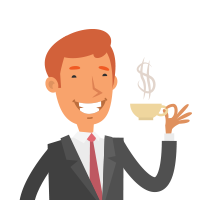 Latest posts by Martin Ward
(see all)